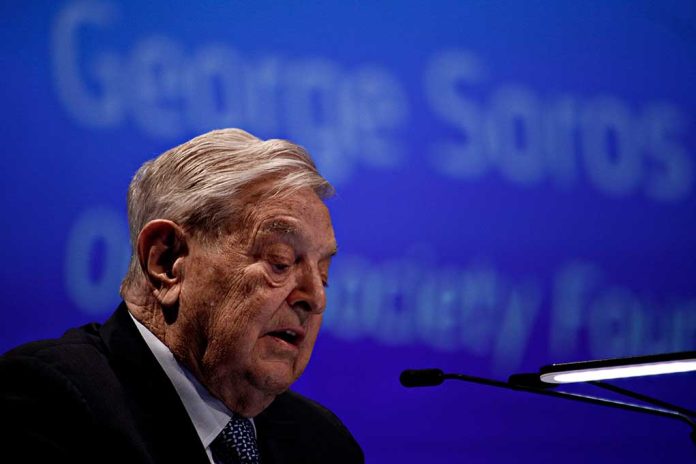 (BrightPress.org) — The battle over what is and isn't true could be described as the essential crux of the current culture war. George Soros wants to be able to determine reality from fiction and to do so he's funding the "fact-checking" industry by distributing huge sums of money with other partnered billionaires.
To accomplish this end, Soros is funding dozens of fact-checkers with cooperation from the Bill & Melinda Gates Foundation, the John S. and James L. Knight Foundation, Carnegie Corporation, the Ford Foundation, and many others. Their billions go to organizations like Politifact, Snopes, and larger umbrella organizations like the International Fact-Checking Network (IFCN).
The IFCN was launched in 2015 and specifically acts at the top of the hierarchy when it comes to "fact-checking." Some of the organizations affiliated with the IFCN include FactCheck.org, The Washington Post, Politifact, and the Associated Press.
The major problem is that these organizations tend to distort the truth in order to push a leftist narrative and they do so in unison creating the impression of consensus when in reality they're all taking orders from the same central authority. Organizations tend to dispute a minor aspect of the story or related rumor while ignoring the crux in order to create the impression of authoritative information. They have the air of the Wizard of Oz shouting "Pay no attention to that man behind the curtain!" Politifact will not admit a single negative thing about the man on their website, and in fact, are running a piece to counter the myth that he pays protesters.
This is a great practical example of how fact-checking works. They will debunk the idea that he's paying protesters directly while ignoring how he funds lenient DAs and the media who protect them legally and push their lies.
Copyright 2023, BrightPress.org