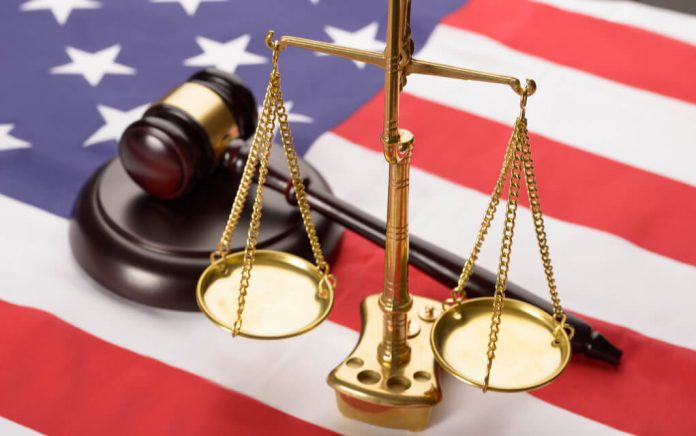 (BrightPress.org) – Military bigwigs are mulling over the idea of changing the U.S. military communications policy to effectively ban service members from sharing their opinions on social media, especially if they're critical of current policy. A recent piece from War on the Rocks featured military professors at Georgetown University and the U.S. Naval Academy who argued for censorship of all military personnel on social media.
They believe that officials should "consider a prohibition" on military men and women sharing, liking, or posting a comment on anything that could be considered partisan on their personal social media accounts. They argue the only approved speech should be in the form of an op-ed, which requires someone willing to publish it.
At a time of incredible partisanship, where military readiness is impacted by the Ukrainian war, the authors believe it's possible for uniformed members of the military to remain apolitical. They demand more soldiers on the ground than we do of Supreme Court Justices. Ketanji Brown Jackson famously refused to define a woman during her confirmation hearing, an incredibly partisan public declaration that did not prohibit her from appointment.
The requirement of limiting the published opinions to op-eds also allows media gatekeepers to screen which perspectives are published and which are ignored or silenced. This encourages individual service members to get with the program if they want their content published and warns them in advance that contrarian perspectives will likely be ignored.
Authors include two folks who previously worked for Democratic staffers and War on the Rocks owner, Ryan Evans, who has only ever made campaign contributions to Democrats.
They also claim a "particular harm" can arise from service members sharing their unfiltered opinions online, but the military does not precisely define what that harm is. If the concern is further partisanship, there's no evidence that this particular intervention will help ameliorate the problem. It's been suggested elsewhere that we need more unfiltered, unfettered free speech and discussion. The only ones who want to restrict speech and silence dissent seem to be high-level Democrats and their supporters.
Copyright 2023, BrightPress.org