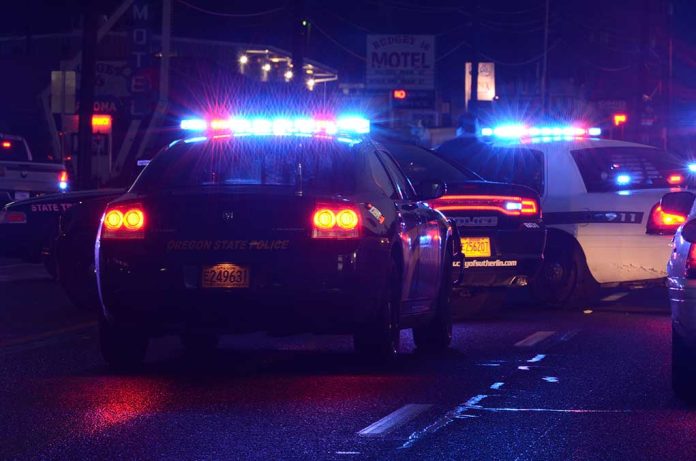 Gunman Stopped by Hero Just as Firing Started
(BrightPress.org) – When a shooter walked into Club Q in Colorado Springs, he had one obvious goal: to do as much damage as possible. He opened fire with an AR-15, killing five and woundings dozens more. If not for the courageous acts of an Army veteran, the situation could have been far worse.
On November 21, Fierro told The New York Times that he doesn't remember the events inside the club, only that he went into "combat mode." After ducking for cover when he heard the initial shots, the 15-year veteran spotted the shooter heading towards the club's patio and dragged him down from behind. The rifle fell just out of the shooter's reach.
Fierro called to another patron, Thomas James, to move the gun and help subdue the alleged killer. The two men beat and kicked the assailant and pinned him down until the police arrived. At one point, the shooter went for his pistol, but Fierro grabbed it from him and beat him with it.
The career soldier was at the club with his daughter Kassandra and her boyfriend Raymond Green Vance, and some friends to see a drag show. Vance died in the shooting.
With combat experience, including tours in Iraq and Afghanistan, during which he saw his fair share of bloodshed, Fierro was uniquely qualified to handle the chaotic situation. Luckily for those who may have still been in the shooter's path, the veteran's training and experience paid off.
Copyright 2022, BrightPress.org