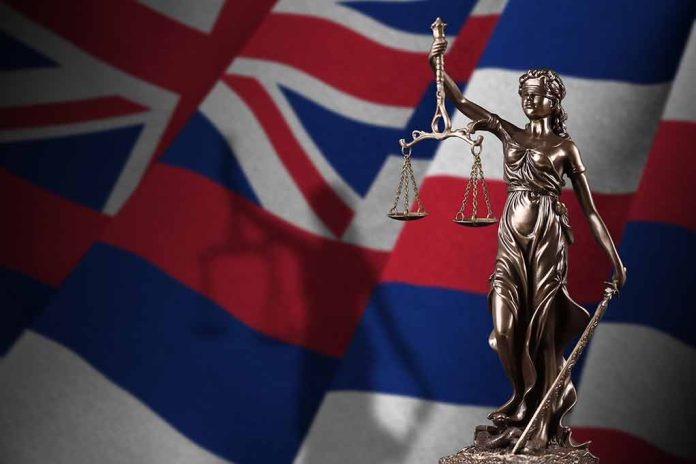 (BrightPress.org) – Hawaii Attorney General Anne Lopez said on Thursday, August 17th that she's commissioning an independent review of the government's response to the wildfire in order to garner lessons from the disaster. She plans to find a third-party contractor with expertise in disaster response to analyze and critique how they handled the situation. Lopez explained that Gov. Josh Greene ordered the review.
She did not clarify which organization would be conducting the review nor when it would be completed, only that the process would take several months. Lopez suggested that a third-party review would maintain "accountability and transparency" implying that there was a need to "reassure" Hawaii's population that their government was behaving properly with their best interests in mind.
Lopez said the review will allow them to improve their procedures and critique any flaws uncovered in the process. She said that the facts would be revealed for everyone to see and draw their own conclusions.
A major criticism so far has been the authorities' decision not to sound the 80 sirens distributed around the island. That decision was defended by the head of Maui's Emergency Management Agency, Herman Andaya, who said that residents are trained to seek higher ground when they sound the sirens which are primarily used for tsunami warnings. Had anyone done that upon hearing the sirens, they would have walked straight into the inferno. Andaya has told reporters that he does not regret the decision and still believes he made the right call. He resigned just one day after making those remarks.
The current death toll stands at 111 as of Thursday, August 17th. That number is likely to rise as exploratory efforts and reconstruction continue. Many areas are inaccessible due to damage or debris blocking the roads. President Joe Biden will visit the area on Monday, August 21st to survey the damage in person. His administration has announced a one-time $700 disbursement for victims who have lost their homes which has been critiqued as insufficient, even as a stop-gap measure.
Copyright 2023, BrightPress.org