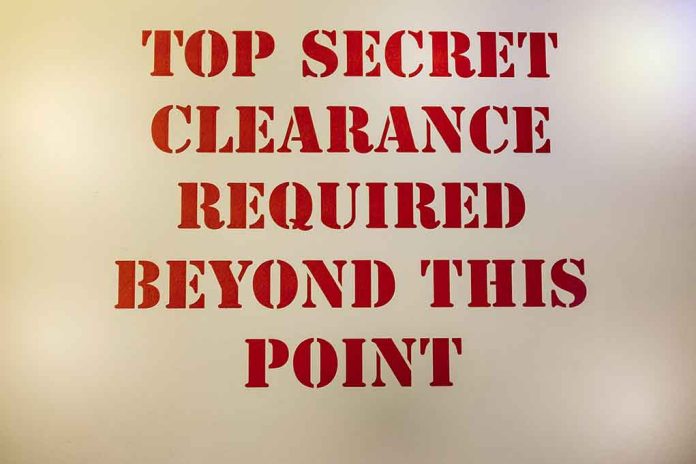 (BrightPress.org) — Sam Brinton was a Deputy Assistant Secretary for the Department of Energy. He was fired after he was arrested and charged (twice) with crimes relating to theft of expensive luggage from airports in Nevada and Minnesota.
A controversial appointment from his start in February of 2022, photographs of Brinton went viral featuring him in women's clothes, leading human-pups around on a leash, as well as a prominent New York Times article elaborating his alleged experience with conversion therapy.
Given his outlandish appearance and public exhibitionism, many objected to his appointment. After his arrest officials and journalists are calling everything about him into question, including the legitimacy of his conversion therapy tale as well as how he was able to obtain ultra-high level Q clearance required for nuclear energy officials.
A former employee for the Justice Department suggested to The Daily Caller that Brinton wasn't given the necessary scrutiny in order to avoid accusations of bigotry or discrimination. They further elaborated that to skip over due diligence due to political concerns would be irresponsible given that Brinton would be required to have a comprehensive knowledge of nuclear state secrets. Q clearance takes several months to acquire without specific acceleration, a 127 page application, and potentially a FBI interview.
It involves a deep look into the individual to ensure they won't be vulnerable to blackmail and have the stability to handle their responsibilities. Considering Brinton admitted publicly to being traumatized and the subject of torture, it would preclude him from the appointment without certification that he was completely healed from the experience, a former White House official who worked under four separate presidents told The Daily Caller.
Folks from across the political spectrum are demanding an investigation, will we get one?
Copyright 2022, BrightPress.org