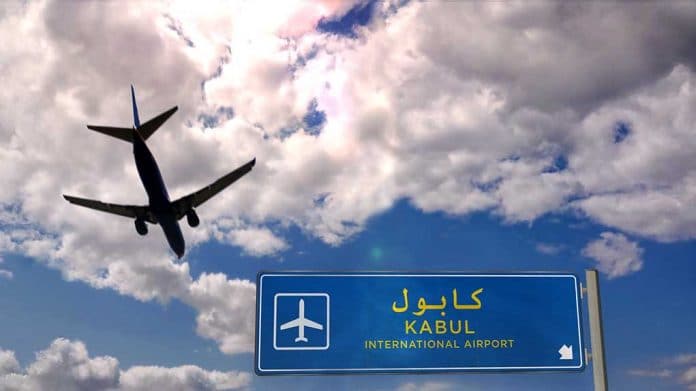 (BrightPress.org) – On August 23, White House Press Secretary Jen Psaki said she was calling out Fox News reporter Peter Doocy for asking the White House to clarify its position. He asked if the White House had promised it would evacuate all Americans stranded in Afghanistan. Psaki took exception to the question, which she called "ridiculous." Soon after, President Joe Biden said the US military would evacuate all Americans. The president broke his promise.
"Pentagon Announces End of the Afghanistan Evacuation, with Hundreds of Americans Left Behind" https://t.co/Grn99ni9tf #news #feedly

— Thomas R. Stevenson (@ThomasStevenson) August 31, 2021
On Monday, August 30, the Department of Defense proclaimed the last flight of military personnel left Kabul, ending the promised withdrawal from Afghanistan. Central Command Commander Marine Gen. Frank McKenzie announced the mission to evacuate American citizens, Afghan allies and vulnerable Afghans was complete. However, McKenzie freely shared that the United States stranded hundreds of Americans in the war-torn country.
Now, those left behind are not just forsaken and forgotten. They're left to fend for themselves and possibly die by execution. On Saturday, the State Department contradicted President Biden and said officials had provided the names of Americans to the Taliban to help them get to the airport safely. Some say the Biden administration provided the Taliban with a kill list. Reportedly, they are going door-to-door, looking for opposition to execute.
Could the Americans our government left behind be on their list?
Copyright 2021, BrightPress.org