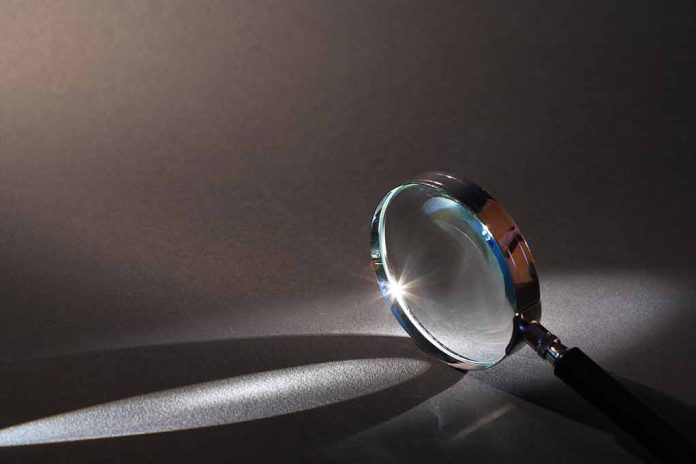 (BrightPress.org) – After the collapse of Hunter Biden's plea deal this week, his lawyers are being scrutinized for allegedly misrepresenting their identity during a phone call and attempting to get a document pulled from the case.
Sen. Pete Ricketts (R-NE) is calling for an investigation into the misconduct, in a statement to Fox News Digital he suggested that many of his constituents are fed up with a two-tiered system of justice where allies of the administration get preferential treatment while its enemies suffer endless indictments and other legal woes. He also implied that damage was being done to "faith in the legal system" which can only be rectified by accountability for Hunter Biden and his lawyers.
House Ways and Means Chairman Rep. Jason Smith (R-MO) logged an amicus brief with the court urging Judge Maryellen Noreika to consider the information they've accumulated in their investigation on Hunter Biden's business dealings before finalizing his sentencing.
That filing was taken down after one of Hunter Biden's lawyers, Jessica Bengels with the law firm Latham & Watkins, allegedly posed as a lawyer for the committee in a phone conversation with a clerk of the court and made the request to remove the brief.
Judge Noreika explained that she told the brief was removed because it contained sensitive taxpayer, grand jury, and social security details at the request of Ms. Bengels, who at the time represented she worked for lawyers for the House Committee. She actually works for a law firm representing Hunter Biden.
In her order on the matter, Noreika further explicated that she puts an extensive amount of trust in her clerks and will "not tolerate or countenance" deception or abuse of their services. Biden's lawyers have claimed the incident was an unintentional miscommunication.
Ricketts has asked both Washington, D.C. and Delaware courts to investigate Bengels's behavior and the lead lawyer supervising her conduct, Christopher Clark. While her firm has suggested it was a "miscommunication," Bengels claims in a statement on the matter that she never misrepresented for whom she worked.
Copyright 2023, BrightPress.org