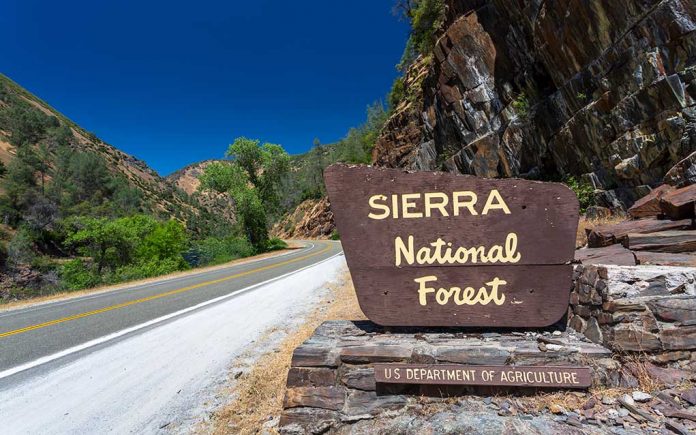 (BrightPress.org) – Hiking across the country's beautiful trails and scenic routes is a favorite pastime for many Americans. Yet, many people are unaware that dangers lurk. In mid-August, a family and their dog were found dead in the Sierra National Forest in a remote section of Yosemite National Park. What killed them remains a mystery.
The Mariposa family was hiking near the south fork of the Merced River when they were found dead. https://t.co/6lDVE8XZPk

— The Modesto Bee (@modbee) September 9, 2021
Investigators are considering whether algae blooms in the nearby Merced River could be the cause of the family's mysterious death. Recently, test levels showed high concentrations of anatoxin-a in the water, but police refuse to say high levels of toxins are what took the victims' lives.
Cyanobacteria, or blue-green algae, grow naturally in waterways. The algae produce a compound called anatoxin-a, which is highly toxic to humans and animals. If ingested, it can cause death from respiratory paralysis within minutes.
Local authorities issued an advisory recommendation for the area. They recommend hikers don't go near algae or scum in the water, nor should pets be allowed to drink from rivers. In addition, officials warn that people and pets shouldn't eat shellfish from the waterways.
On September 4, the US Bureau of Land Management closed 28 miles of land along the Merced River. Included in the closures were campgrounds and recreational areas that tested positive downstream, where authorities discovered the family and their dog.
Copyright 2021, BrightPress.org