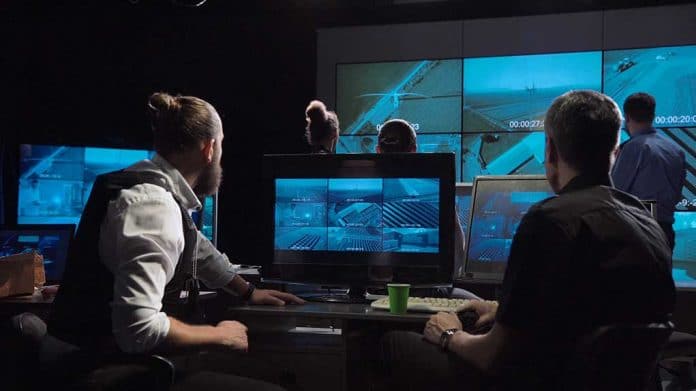 (BrightPress.org) – Gabby Petito's family reported her as missing on September 11, sparking intense interest in what happened to the 22-year-old. Petito and her fiancé, Brian Laundrie, drove together across the country in a van converted into a camper. On August 12, two weeks before Petito's disappearance, a witness who watched Laundrie slapping and hitting the woman called 911. Police bodycam footage showed a calm Laundrie and a distraught Petito.
Gabby Petito case: Forensic psychiatrist weighs in on Utah officers' bodycam footage, Laundrie familyhttps://t.co/wq1jxpMxPq

— Fox News (@FoxNews) September 20, 2021
Forensic psychiatrist Dr. Ziv Ezra Cohen suggested there is more to the story than the police bodycam footage reveals. Laundrie calmly told police the couple had been stressed and that scratches on his face were from his fiancé. Petito was highly emotional, apologetic and blamed the incident on her OCD. Cohen said the differences in their emotional state raised a red flag because Petito didn't look anxious; she seemed frightened and confounded. Based on her interactions with the police, the psychiatrist added that it appeared she had suffered abuse.
While Petito blamed the struggle with Laundrie on her OCD, Dr. Cohen said that people who struggle with it are not violent. It could cause a dispute, and Laundrie might get angry with her, but Petito wouldn't get violent. In addition, the psychiatrist said intoxication could have played a role in the altercation.
On Sunday, September 19, investigators found a corpse in a location nearby where Petito's van was discovered nearly a month earlier. Law enforcement officials say the description of the remains is similar to the woman's description. An autopsy is underway to identify the body. Laundrie is currently a person of interest, but his whereabouts are unknown.
Copyright 2021, BrightPress.org