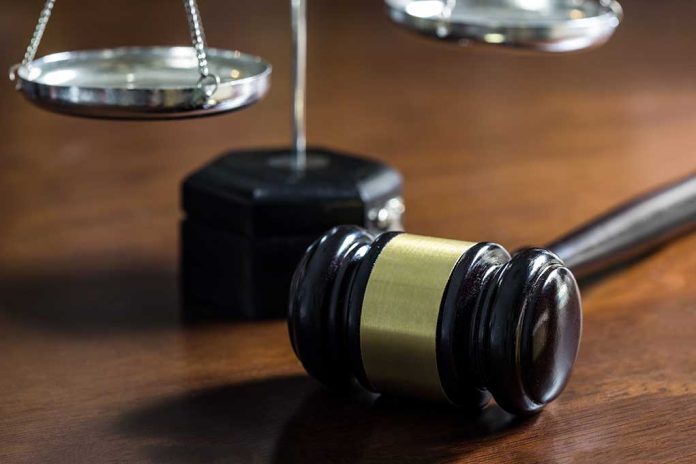 (BrightPress.org) – Iowa is the latest state to join the battle against woke-ism. A new bill, House File 616, was passed out of a House committee last week and will come to the floor. It's a law that would uproot the so-called diversity, inclusion, and equity (DIE) offices from publicly funded institutions of higher learning.
Sponsor of the bill and state Rep. Taylor Collins explained that these programs are political indoctrination under false pretenses. He continued, explaining that these bureaucracies push a "woke agenda" which impacts everyone including university staff, faculty, and students.
The bill would prohibit the use of taxpayer dollars on hiring anyone for a DIE-related position, or any positions focused on race or gender identity. Guest speakers, courses, research, and student organizations revolving around those topics would still be allowed on campus.
Collins argued that there needs to be a "true benefit" to students and that the money is currently being wasted on promoting an ideology.
Critics are concerned about how this would impact student services for the disabled. University of Iowa President Barbara Wilson weighed in before the bill was advanced, suggesting this could negatively impact some students. DIE programs typically attempt to recruit and aid minority students to promote a superficial vision of diversity. Their focus is usually the diversity of skin color, ethnic backgrounds, or preference in romantic partners, with little attention paid to the diversity of ideas.
You'll often see language that claims to promote "safe spaces" or "inclusive climates" which are anything but for conservatives, Christians, white people, and men. Sometimes those groups are specifically excluded in the name of "equity."
This is the latest salvo in the war against woke-ism coming from conservatives nationwide. Texas Governor Greg Abbott recently directed a similar change in Texas' university system. Florida is mulling a similar move. Expect to see more of this in the near future.
Taxpayer funds conserved by the bill in Iowa would redirect the funding to help lower the cost of in-state tuition and to expand scholarship programs for low-income students. Instead of indoctrinating students, they'd be getting a more affordable education – imagine that!
Copyright 2023, BrightPress.org