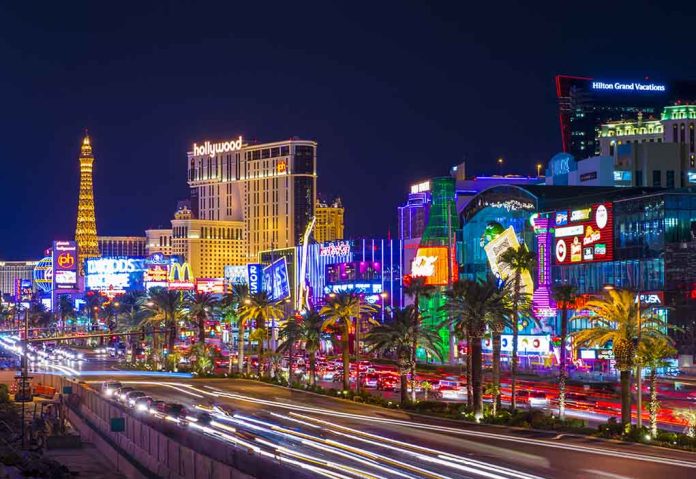 IRS Employees Caught Buying Cars With COVID Funds
(BrightPress.org) – The United States government spent an enormous amount of money on relief funding for the COVID-19 pandemic. Between loans, grants, stimulus checks, and a slew of other programs, Uncle Sam allocated about $4.6 trillion to fight the economic effects of an unprecedented health crisis. Unfortunately, greedy people — some within the government — took advantage of the hastily-instituted relief efforts, committing fraud for personal gain.
Five Current or Former IRS Employees Charged with Defrauding Federal COVID-19 Relief Programshttps://t.co/EFTl8dLZbY

— Criminal Division (@DOJCrimDiv) October 4, 2022
On October 4, the Department of Justice (DOJ) announced in a statement the arrest of five federal employees for an array of charges related to fraudulent pandemic relief applications. All of the accused are former or current employees of the Internal Revenue Service (IRS). Prosecutors charged the alleged thieves with running elaborate schemes to push through phony loan and grant applications for various COVID-19-related programs.
According to the DOJ, the defendants allegedly abused both the Paycheck Protection Program (PPP) and the Emergency Injury Disaster Loan (EIDL) to the tune of about $1 million. They also stand accused of using the money for non-approved items, including expensive cars and other personal items, as well as trips to Las Vegas.
Treasury Inspector General for Tax Administration J. Russell George said the agency will aggressively investigate and prosecute anyone who works for the IRS caught stealing from the American people. All of the accused face lengthy jail sentences if convicted.
Copyright 2022, BrightPress.org