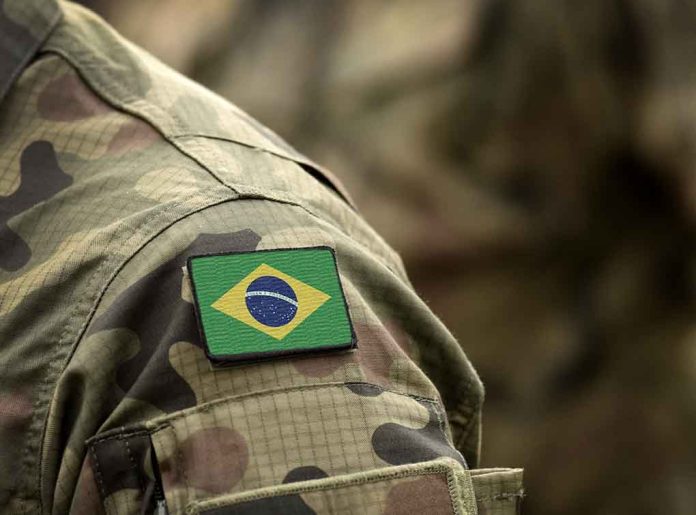 (BrightPress.org) – The latest elections in Brazil took place in October, and they weren't without controversy. In the final tally, Luiz Inácio Lula da Silva emerged as the winner by a 1.8% margin over incumbent Jair Bolsonaro in a runoff election.
BREAKING: Luiz Inácio Lula da Silva wins Brazil's presidential election for a third term, defeating rival incumbent Jair Bolsonaro. https://t.co/Eg80PykSc5

— NBC News (@NBCNews) October 30, 2022
What followed was deeply reminiscent of a divided country. The unrest still continues, with reports that the Brazilian Army is targeting members of the Comando Vermelho (Red Command Cartel).
On December 3, Boatos reported it had heard rumblings that the Army had invaded the areas surrounding Rio de Janeiro intending to take out the Red Command Cartel, which allegedly has links to Lula. The publication took care to debunk these rumors, calling them uncorroborated. It also pointed out the videos pushed to make the incident look real were old, from 2018.
However, while those rumors may have proven unfounded, there was one other mention of the Comando Vermelho. In an article on O Dia, reports said the military police succeeded in taking out some top drug trafficking bosses. In total, authorities killed five alleged members in the Morro do Juramento and Juramentinho, or Morro de Coca-Cola neighborhood, in the operation. The gang allegedly tried to invade another community where the Red Command Cartel dominates.
Copyright 2022, BrightPress.org