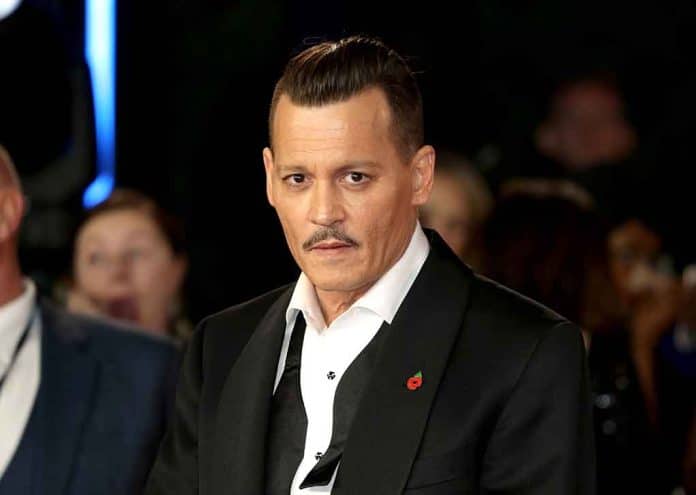 Joe Rogan Sends DIRE Message To Disney
(BrightPress.org) – In April, Disney and the state of Florida were at odds over newly enacted legislation that prohibits teachers from kindergarten through third grade from discussing gender issues. Disney said it planned to withhold political donations and fight to overturn the law.
In turn, the Republican-led legislature and Gov. Ron DeSantis (R) passed a law stripping Disney of its self-governing privileges. Disney's stock values dropped 32.1% between March and April, a loss of approximately $50 billion.
Now, Joe Rogan has a solution to the company's problems.
Podcast host @JoeRogan suggested that the Walt Disney Company could reverse its slump stocks if it were to bring back Johnny Depp to his role of Captain Jack Sparrow in the Pirates of the Caribbean franchise.

— Washington Examiner (@dcexaminer) May 12, 2022
During an episode of his podcast, Rogan said that if Disney wants to reverse its stock troubles, the company should bring back Johnny Depp for another reprisal as Captain Jack Sparrow in the beloved "Pirates of the Caribbean" saga. The podcaster said he guaranteed the company would recover its lost market share from the last several months.
Depp isn't without his own problems. He's currently suing his ex-wife, Amber Heard over allegations she defamed him in a 2018 op-ed where she claimed she was a domestic violence victim. She is counter-suing the Pirates of the Caribbean actor for $100 million.
There's a lot to consider here, starting with this: should companies with such a huge public image be involved in political issues at all? Perhaps it's time for Disney to reconsider its message.
Copyright 2022, BrightPress.org