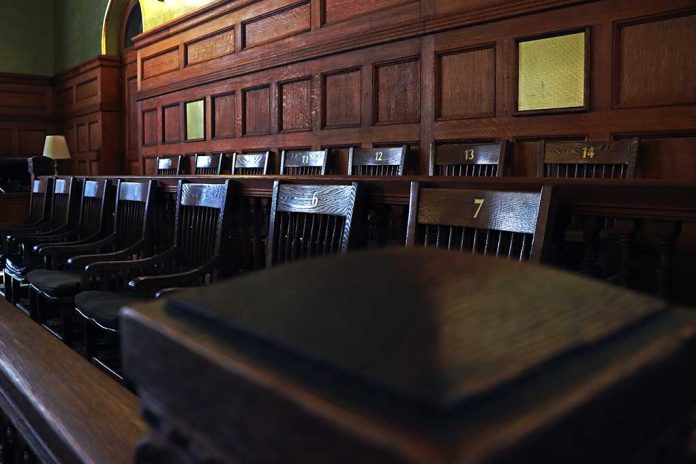 Jury Convicts Suspect Decades Later
(BrightPress.org) – Kristin Smart was a freshman at Cal Poly San Luis Obispo when she disappeared in 1996. Authorities never located her body or any other physical evidence related to her disappearance, making it difficult to nail down her killer. In 2002, a court declared Smart officially deceased, and her murder became a cold case. After a quarter of a century and an investigation by a true crime podcaster, however, Smart's assailant is behind bars.
#BREAKING: Paul Flores found GUILTY in #KristinSmart Murder Trial @NewsChannel312

— Lindsay Zuchelli (@lindsayclaireee) October 18, 2022
On October 18, a jury in a California Superior Court found Paul Flores, 45, guilty of first-degree murder. Flores was initially a suspect but lack of evidence and the fact that officers never recovered Smart's body allowed him to walk free. Witnesses at the time placed Flores near the young woman on many occasions. He was also the last person to see her alive.
Prosecutors say after Smart passed out drunk on a campus lawn, Flores picked her up and told people he would get her home safely. Instead, they say he took her to his room, where he raped and murdered her. His father, now 81-year-old Ruben Flores, was charged with helping him bury the body in his yard.
The podcast that brought the case back to light, "Your Own Backyard," gave police new tips and information to work with. Through a new line of investigation, prosecutors were able to bring charges against both men. A jury convicted the younger Flores after 8 days of deliberation, while dad Ruben was acquitted of being an accessory.
Copyright 2022, BrightPress.org