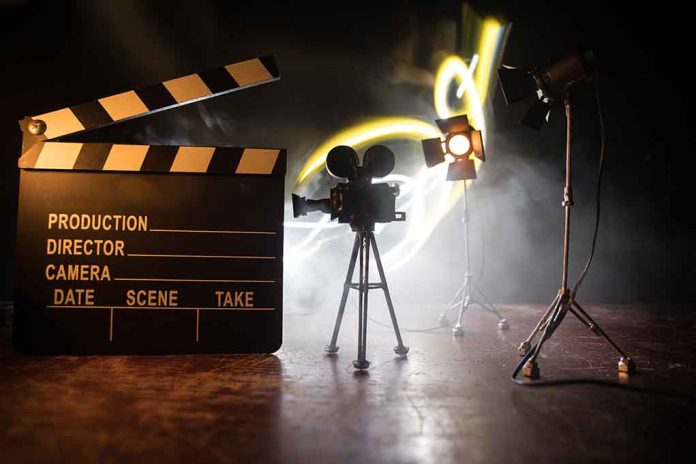 Kevin Spacey Forced To Hand Over Millions – This is SO Gross!
(BrightPress.org) – From 2013 to 2018, few shows were as hot as House of Cards. The hit series was so popular it legitimized Netflix as a content producer. In November 2017, the show suffered devastating news when allegations emerged that lead actor Kevin Spacey sexually assaulted several men, including then-14-year-old Anthony Rapp. Production company MRC argued that because his behavior forced them to kill off his character and shorten the final season, they lost significant profits.
In October 2020, an arbitrator ruled in favor of MRC and ordered Spacey to pay $29.5 million in damages and $1.5 million for fees and costs. The famous actor appealed to the courts. On Thursday, August 4, Los Angeles Superior Court Judge Mel Red Recana agreed with the negotiator and ordered the star to pay the production company the total sum of nearly $31 million.
A judge has ordered Kevin Spacey to pay "House of Cards" production company MRC nearly $31 million for alleged sexual misconduct behind the scenes of the Netflix White House drama.https://t.co/XecV6qsFQ7 pic.twitter.com/B0k32oPvDh

— Variety (@Variety) August 4, 2022
The House of Cards actor's attorneys wanted the court to throw out the mediator's judgment. MRC contended that the deposition testimony proved the performer violated the company's sexual harassment policy after five crew members reported his behavior. The judge concurred, saying Spacey's conduct was a material breach of his contract. Recana added the defense failed to prove it was a close case. He said they used such flawed logic it amounted to them devising a new contract.
MRC attorneys said they were pleased with the judge's ruling.
Copyright 2022, BrightPress.org