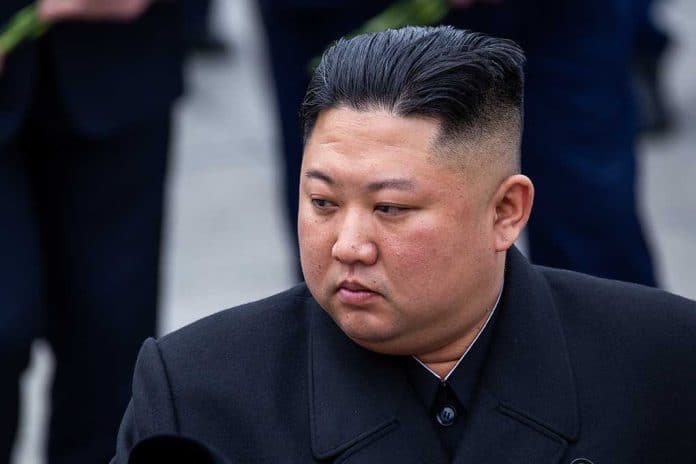 (BrightPress.org) – Over the last ten years, Kim Jong-un's brutal regime has executed at least seven North Koreans for watching South Korean videos. Kim previously described South Koren entertainment as a vicious cancer and said his regime would crack down on anti-socialist and non-socialist behavior. He threatened to execute anyone caught listening, watching, or participating in the distribution of South Korean entertainment.
In a push to eradicate anything that could potentially threaten the despot's rule, North Korea publicly executed a high-ranking North Korean administrative official's daughter and her boyfriend by firing squad. The young couple watched South Korean food programming and other forms of entertainment. Enamored with the culture, the couple began copying and distributing videos from South Korea.
The daughter of a high-ranking North Korean cadre was recently executed for watching and distributing South Korean films, soap operas, and entertainment programs. https://t.co/4G8MEkmG4a #DPRK #NorthKorea pic.twitter.com/XcRYrMLADZ

— The Daily NK (@The_Daily_NK) March 1, 2022
In total, approximately 300 people allegedly observed the execution. Nearly 20 people the regime accused of helping the couple watched the execution from a front-row seat. Afterward, North Korean officials gathered and arrested them for participating in the illegal activities. The father was a senior administrator for the regime. The North Korean government spared his life and the lives of other family members. Still, the regime sent them to a political prison camp.
A South Korean activist group, Transitional Justice Working Group, spent three years interviewing 683 defectors from North Korea. The group says there's no way to know the extent of the executions.
Copyright 2022, BrightPress.org