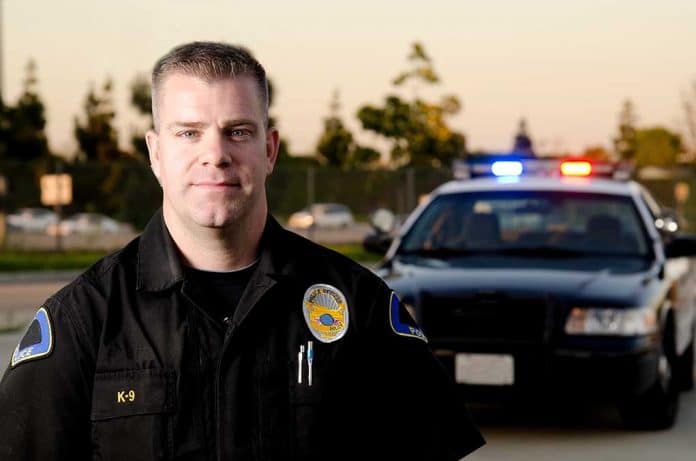 (BrightPress.org) – If someone wants to find information on you, they can find out a lot on social media. Scammers, predators and pedophiles can glean much from a post to help them in their illicit and illegal activities. Law enforcement is sharing with parents one way to protect kids on social media.
Police warn parents against back-to-school photo trendhttps://t.co/xEBYlC6pbM

— Dr. James Scott, Jr. (@ScottyJWS) September 9, 2021
Now that kids are back to school, parents and grandparents are excited to cheer for their children. With all of the excitement, sometimes the adults in our kids' lives are a little too enthusiastic and unintentionally share an abundance of information online. Law enforcement is asking parents to be careful what they post. One of the most popular trends on social media is pictures of children on their first day of school. While it's thrilling to share your kid's important day, there are some precautions to take.
The most important step is to scrub any personal information from a photo, including the child's name, age, teacher, grade and any kind of personal description. Beyond the obvious reason to fade out the information, parents often use a child's name as a password, compromising their online security. You wouldn't want anyone stealing your online identity, would you?
Child predators don't need much to locate a child. Let's all do our part to protect our kids and make it as hard on the bad guys as possible.
Copyright 2021, BrightPress.org