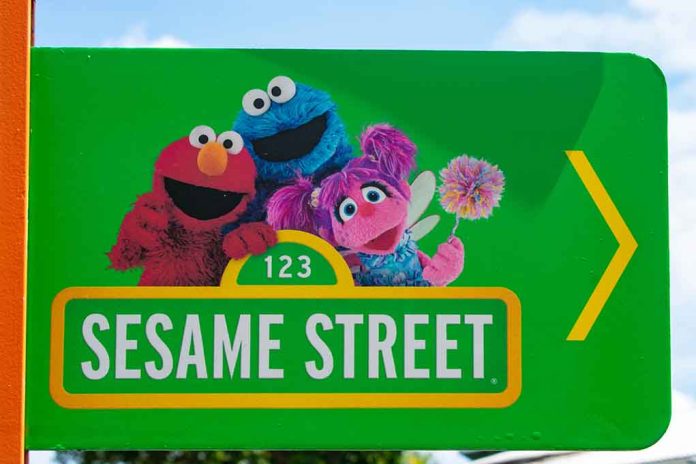 (BrightPress.org) – One of the original members of the Sesame Street cast has died at age 90. Bob McGrath appeared in the show's premiere in 1969 and stayed with it for almost five decades. Generations of children will remember him as Bob Johnson, the street's amiable music teacher.
A Talent For Music
Robert Emmett McGrath was born in Ottawa, MI, on June 13, 1932. He showed early signs of musical talent; as a child he sang along while his mother played the piano. That talent continued to grow, and in 1954 he graduated from the University of Michigan's School of Music. When he was drafted into the US Army after graduation, the military branch recognized his abilities and posted him to the Seventh Army Symphony Orchestra in Germany, where he served for two years.
After leaving the Army, McGrath went back to college, this time the Manhattan School of Music, earning a Master of Music degree in voice. Next, he teamed up with conductor and record producer Mitch Miller for four seasons on the NBC show, "Sing Along With Mitch." In an unusual twist, he became a star in Japan, where he was best known for singing Irish folk songs in Japanese.
Sesame Street
McGrath's big break came in 1969, when he became one of the founding members of the Sesame Street cast. He went on to play friendly neighbor and resident music teacher Bob Johnson for the next 47 years, making his final appearance on the show in 2016. By the time he left, McGrath was one of the last three original cast members, along with Loretta Long (Susan Robinson) and Caroll Spinney (Big Bird and Oscar). After his retirement he made occasional Sesame Street comebacks, reprising his character in online videos as well as the 50th anniversary TV special in 2019.
Asked in a 45th anniversary interview for his favorite moments on Sesame Street, McGrath said the specials he enjoyed most were "Christmas Eve on Sesame Street" and "Goodbye Mr Hooper." The latter was filmed following the death of Will Lee, who played Mr Hooper on the show for 14 years. In an interview with Kids Can Groove, McGrath said he was the last person to visit Lee in the hospital the night before he died, and the two still managed to enjoy a joke about the letter P.
Bob McGrath died peacefully at his home in Norwood, NJ, on December 4, following complications from a stroke. His family was with him at the end.
Copyright 2022, BrightPress.org