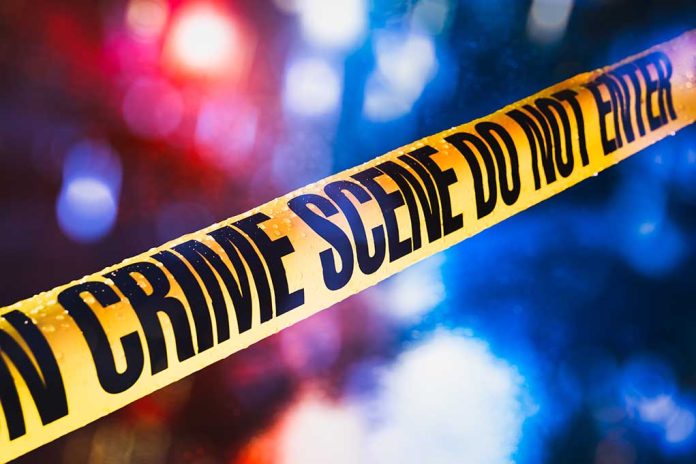 (BrightPress.org) – A gruesome scene unfolded in Moscow, Idaho, on Sunday, November 13. Police found four college students brutally stabbed to death in an off-campus house. While the case has been slow-moving, authorities have been investigating tips involving a vehicle spotted in the home's immediate vicinity.
In a news release, detectives have revealed that they are looking for the driver and passengers of a 2011-2013 white Hyundai Elantra. The license plate information is unknown at this time. Tips said witnesses saw the vehicle near the residence during the early hours of November 13. Authorities think the occupants may have information pertinent to the case.
BREAKING: Idaho police say car seen near campus crime scene may hold 'critical' key in unsolved slayingshttps://t.co/BjatCXsguT

— Fox News (@FoxNews) December 7, 2022
Over the past few weeks, new details have come to light. Speaking to Fox News Digital, a neighbor reported that they saw the door to the house where the college students lived wide open at 8:30 in the morning.
The police are also keeping many details close to the vest while the investigation continues. Many residents have expressed frustration with the shortage of information and lack of movement in arresting or even naming a suspect or suspects nearly a month after the murders occurred. Still, police remain confident that the case has not gone cold and insist it will require a lot of processing due to the many factors.
For now, authorities are focusing on tracking down the Hyundai Elantra and are asking anyone with information related to the case to call the police tip line at 208-883-7180.
Copyright 2022, BrightPress.org