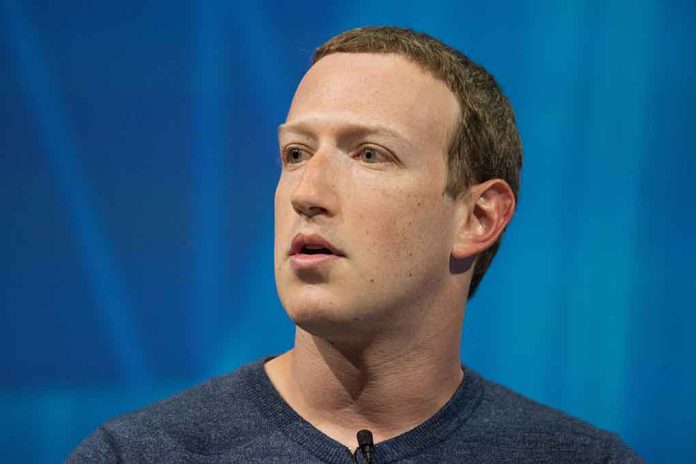 Mark Zuckerberg's New Metaverse Is Failing, Leaked Documents Show
(BrightPress.org) – The Metaverse was Mark Zuckerberg's answer to the future of the internet. He expected a half-million people to visit Horizon Worlds, the virtual land where online avatars from across the globe can meet and explore together, every month. The target, set for the end of the year, was downgraded to 280,000 as Meta's pet project continues to miss its mark.
Mark Zuckerberg's ambitious, multi-billion-dollar #Metaverse platform is yet to garner the same traction as existing platforms #Facebook and #Instagram, according to internal documents. https://t.co/oTMe4xWmsp

— The Epoch Times (@EpochTimes) October 19, 2022
On October 15, The Wall Street Journal pointed out that the number of users on the company's other platforms equals half the people on the planet, while Horizon Worlds has attracted about the same as the population of Sioux Falls, South Dakota. According to leaked documents obtained by the outlet, the real number of monthly users is barely 200,000.
The Metaverse's issues aren't new to the company. Its three other platforms, Facebook, Instagram, and Whatsapp have no shortage of technical problems, and Horizon Worlds, unfortunately, looks to be following suit. Reports of bugs and glitches in the Metaverse app are so profound that even the team building the platform doesn't use it much. Add to that the graphics, which have been widely denounced as unimpressive, and you have a platform that few people return to after their first month online.
To bring his pet project up to par, Zuckerberg will need to build a collaboration of brands and developers as well as attract a ton of new users. Otherwise, he may end up putting the whole thing in Meta's recycle bin.
Copyright 2022, BrightPress.org