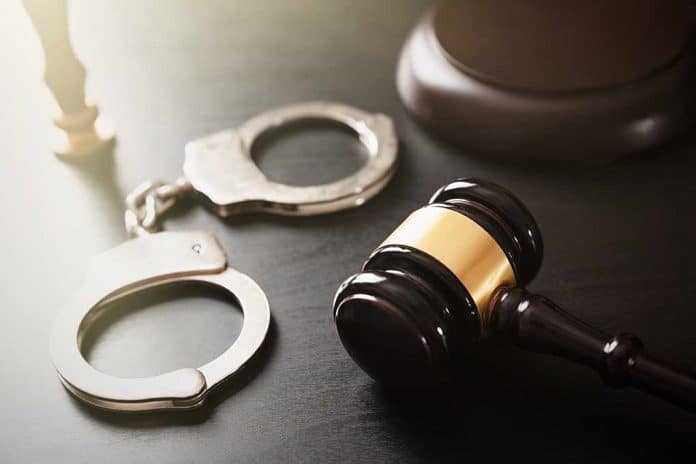 (BrightPress.org) – For several decades, the Chinese Communist government appeared to be moderating as transformed parts of its economy. Appearances are not always what they seem. No matter how one spins it, communism is still communism. Human rights abuses are common in China. However, the government is getting more brazen when it comes to its citizens in the United States.
On Thursday, July 22, the US government charged nine Chinese officials with numerous crimes for "acting and conspiring to act in the United States as illegal agents of the People's Republic of China (PRC) without prior notification." The nine defendants are accused of intimidating a former Communist party official and his family, who now lives legally in the United States. Apparently, the Chinese government is trying to force fugitives to face the consequences for not returning to the communist country through an operation called "Operation Fox Hunt."
Chinese Officials Target American Residents
Stated as John Doe #1 to protect his identity, the Department of Justice (DOJ) said a victim of Operation Fox Hunt was a Chinese municipal government official before he and his family moved to New Jersey in 2010. The Chinese government put the man on a wanted list known as the "Red Notice." They accused him of embezzlement and abuse of power, charges which are subject to the death penalty in China. They also charged the wife with accepting bribes, which could carry a sentence of life in prison.
So, how strongly did the Chinese want the man and his wife? They tried to return him to China but they didn't want to go through official diplomatic channels.
The nine communist operatives stalked the couple and hired a private investigator to gather information on them. This American private investigator is one of the co-conspirators facing charges. The operatives also tried to coerce the couple back to China by bringing the former official's elderly father to the US and threatening him with imprisonment and physical harm if the couple didn't return to the country.
When that didn't work, the communist operatives harassed and threatened the American residents and their families in China.
According to the DOJ, the defendants did all this without seeking or receiving approval from the US government. Countries seeking to repatriate their citizens in the US must announce their intentions and gain permission before traveling to the United States. This practice ensures innocent people are not returned to countries that will harm them in violation of international laws against their human rights.
The DOJ charged the nine suspects with interstate and international stalking and acting as an illegal agent. Additional charges for some included obstruction of justice and conspiracy to obstruct justice. If convicted, they could spend 20 years or more in federal prison.
Copyright 2021, BrightPress.org