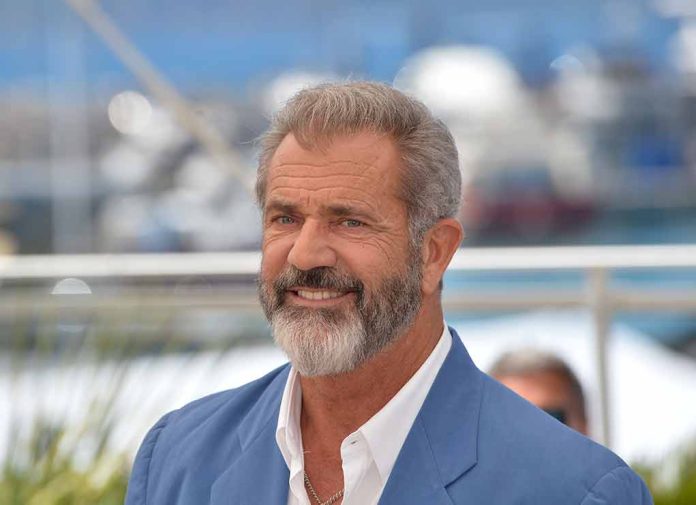 (BrightPress.org) – Famed 80s film actor Mel Gibson recently aided the investigation and destruction of a dangerous ring of international child traffickers, according to Tim Ballard, president of the nonprofit organization Operation Underground Railroad (OUR). OUR investigates and aids law enforcement in the identification and liberation of children being trafficked all around the world and helps place them with recovery agencies that help them begin to build a life.
Gibson had offered secret information which led to an investigation of a child trafficking ring operating out of Ukraine.
A recent viral rumor that Gibson was working on a documentary about child trafficking was quickly quashed by Ballard who published a written statement clarifying the details. Ballard said that Gibson's "valuable intelligence" was actionable. Children were freed and set on the path to recovery thanks to his contribution along with partnering organizations The Nazarene Fund and Aerial Recovery Group.
Ballard further said that "Mel is a personal hero of mine," indicating his support for the actor. He also clarified that a documentary is in the works, Gibson is not directly involved in that project. Nick Nanton of DNA Films is producing it with the help of many other people, including Tony & Sage Robbins, and Kyle Cease, as executive producers. The project will be a four-part limited docu-series and no information was given on when it is slated to be released.
Gibson fell out of favor with Hollywood over the years for his heavily religious views and recorded phone conversations where he made racist and sexist rants. A few naughty words embarrassingly recorded are outweighed by helping to save kids from organization predation, at least according to Ballard.
Leftist Hollywood watchers and writers continue to find ways to criticize Gibson, digging up what might be called "factoids" from the past in an apparent effort to lower the actor's reputation. Fandomwire recently claimed Gibson's 1995 Oscar-winning "Braveheart" was one of the most historically inaccurate movies ever made.
Copyright 2023, BrightPress.org