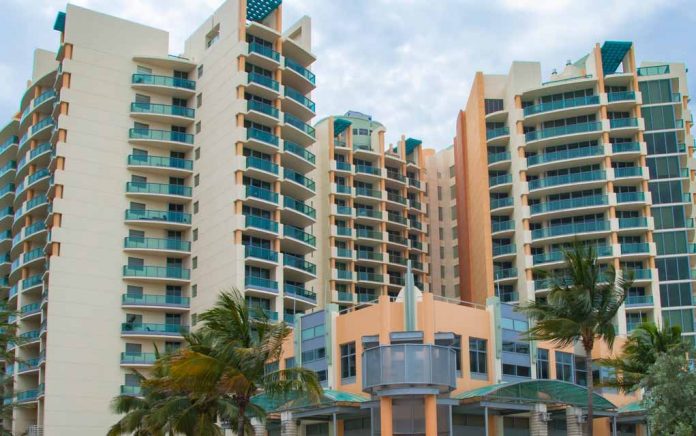 (BrightPress.org) – In late June, the Surfside condominium partially collapsed in Miami, FL, killing 98 people and injuring many more. The warning signs were there, but neither the authorities nor the property owners acted to prevent the tragic event. It appears those days are over. Early Tuesday morning, August 10, Miami officials decided a residential 138-unit condo building wasn't safe and ordered it evacuated.
Miami officials are rushing to find temporary housing for residents evacuated from a residential building that was deemed unsafe, a city spokeswoman says. Buildings in the area have come under increased scrutiny since the Surfside condo collapse in June. https://t.co/LNnSuvpToc

— CNN (@CNN) August 10, 2021
In early July, the City of Miami's Buildings Department made the property owners aware of multiple violations. On top of that, property management failed to obtain the proper 40-year recertification for the building. On July 27, investigators determined that a detached garage wasn't up to code and demanded that the property owners immediately submit a plan to fix it. Among the challenges was emergency shoring of columns that prevented the building from collapsing.
Two problems arose that severely impacted the residents. The first was the city never received an application for a permit to start the work. The second was an engineer who said the building was safe for residents while it was under repair. An inspector discovered there wasn't a permit for the work and ordered it shut down.
Due to the structure's imperfections and the ordered work halting, officials ordered the evacuations for the safety of the residents. The city is helping displaced condo owners find temporary housing until the property owners resolve the issue.
Copyright 2021, BrightPress.org