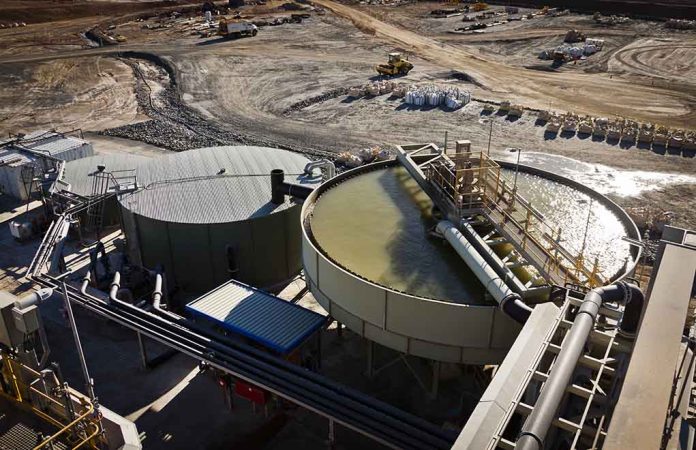 (BrightPress.org) — The U.S. Bureau of Land Management, a mining company, and environmentalists were all in court on January 5th to continue a years-long battle over the construction of a new lithium mine in Nevada.
U.S. District Judge Miranda Du was twice asked and twice refused to approve temporary injunctions from environmentalists and tribal leaders who want to stop the creation of the mine as the dangers to wildlife and tribal land are accurate.
This will be the first hearing on the merits of the case after the 9th U.S. Circuit Court of Appeals upheld another ruling that voided the creation of a copper mine that had been federally approved.
The U.S. Bureau of Land Management and Lithium Nevada Corporation argue the mine is necessary to meet growing need for the mineral in order to make electric vehicles. The initiative is a part of Biden's larger push for renewable energy and so-called 'green' environmental policies.
One rancher and conservation groups are claiming the project will destroy habitats for animals like the golden eagle, pronghorn antelope, sage grouse, and Lahontan cutthroat trout.
"…it constitutes one of the last big blocks of the sagebrush sea free of development," according to Katie Fite from Wildlands Defense, one of the plaintiffs in the case.
The project was fast-tracked by the Bureau during the end of the Trump administration in 2021. It's one of the few Trump-era initiatives still being pursued by the Biden administration as a part of his "clean" energy agenda.
The desire to create more green energy products like electric vehicles while engaging in mining projects which destroy habitats and wildlands is a fascinating bit of irony. The key factors are the 1872 Mining Law in Nevada which grants wide authority to mining operations versus the more recent 9th Circuit Appeal. Judge Du will have to parse all the jurisprudence and possibly set a new precedent that favors conservationists.
The demand for lithium, however, will continue to grow regardless.
Copyright 2023, BrightPress.org