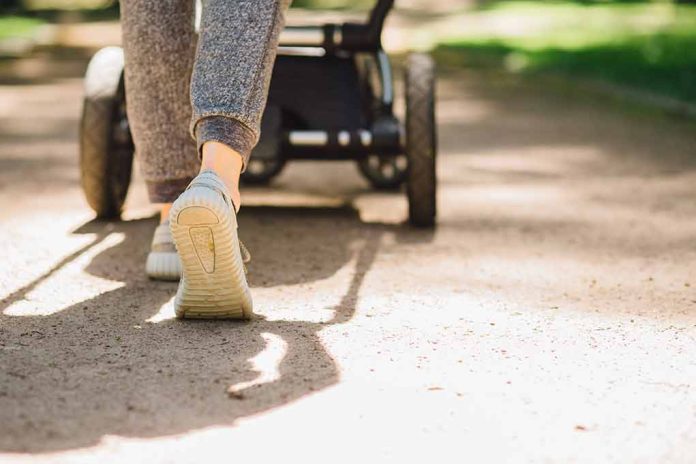 (BrightPress.org) – A pack of violent teenagers and children is responsible for multiple assaults and thefts in San Francisco's Noe Valley, a wealthy neighborhood known as "stroller alley" colloquially for the ubiquitous presence of women pushing around their small children in strollers.
A young woman was punched in the face, while another was attacked with a baseball bat before her assailant escaped. One minor was arrested last week in connection with the recent assaults, and many of the victims are reporting having their phones stolen by the gang.
Member of the city's governing Board of Supervisors Raphael Mandelman attributed the rise in crime to the loss of educational consistency during the pandemic. Many of these children aren't in school, and the interruptions experienced by children during that period will have a lasting impact, he said.
He suggested that poorer families and struggling youths suffered a disproportionately negative impact which is now contributing to delinquent behavior and violent crime. He further suggested that the impact could continue "for a generation."
Reported assaults and rapes have been stable over the last few years, with a slight spike in the number of murders, according to local crime statistics. Charles Stimson suggested that the crime problem is far worse than what the data reveals, however. He's a former San Francisco prosecutor and senior legal fellow for the Heritage Foundation. He suggested that the stats are low because the local prosecution and police refuse to enforce the laws which disincentivize reports.
One of the victims told reporters that the police showed "zero interest" in prosecuting her case. After reporting her assault and the theft of her phone, she was able to track it for 18 hours and had a video of the attack. When she informed the police and inquired about how they investigate these things via email, she received a response suggesting she "do some research yourself."
Disgraced DA Chesa Boudin was ousted last year by a vote after his soft-on-crime policies eventually became so unpopular that voters recalled him from the job. He refused to prosecute minors as adults, even for violent crimes. He also was a fan of reducing charges, releasing violent offenders without bail, and letting prisoners go early.
Copyright 2023, BrightPress.org