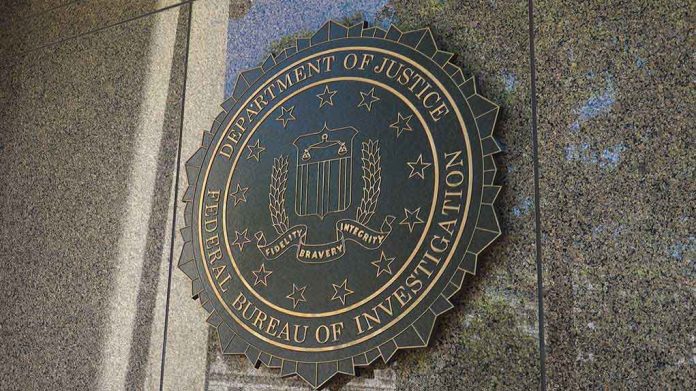 Mysterious LETTER Found – FBI Notifies Public!
(BrightPress.org) – Federal law makes it a crime to mail letters with hazardous materials. Still, that doesn't stop some people with bad intentions from sending things through the mail that appear unsafe for a mischievous or threatening reason. On Tuesday, May 17, letters containing an unknown substance arrived through the mail at the Florida state attorney general's office in Jacksonville. A spokesperson said the letter contained a flaky substance.
A statement from the FBI reads: "Preliminary laboratory results have concluded that no biological threat was detected. The scene has been cleared. This is an ongoing federal investigation and no additional details can be provided at this time." https://t.co/r5aosVV2uF

— News4JAX (@wjxt4) May 18, 2022
The Jacksonville Fire and Rescue Department brought in a hazmat team while officials locked down the building until the substance could be identified. Fire Department officials said they collected samples, but tests were inconclusive. The sample of the substance was rushed to the Florida Department of Law Enforcement's lab for further testing by investigators. To keep people in the building safe, first responders cut power to the ventilation systems to keep any potential substances from spreading throughout the building. At approximately 6:45 pm, officials finally allowed workers to go home.
The FBI said tests concluded that there wasn't a danger to the public and that no biological threat was present. The nation's premier federal law enforcement agency added that the situation was an ongoing federal investigation and said they couldn't provide any other details. Additionally, the US Postal Inspector, Jacksonville Sheriff's Office, and Jacksonville Fire and Rescue Department are also investigating the matter.
Copyright 2022, BrightPress.org