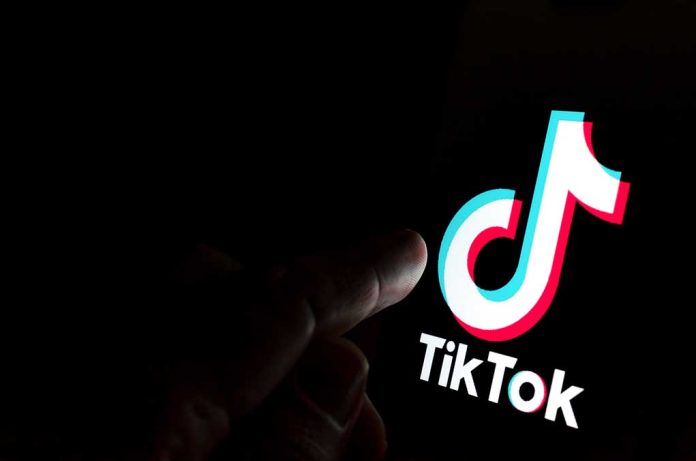 (BrightPress.org) — Tiktok has been the center of social media controversy as its parent company, ByteDance is based in China and has close connections with the Chinese Communist Party. The Treasury Department's Committee on Foreign Investment in the United States (CFIUS) has been doing a little digging and is not pleased with the results of their national security review, negotiations are on-going as of early January 2023.
Tiktok will create a U.S. subsidiary to house their U.S. user data independently from their main database as part of their ongoing negotiations with CFIUS, per the Wall Street Journal. Employees will have to be vetted before having access to U.S. user data. Reuters reported that data will be housed on third-party servers owned by Oracle Corp.
Oracle will also review Tiktok's algorithms to examine how the app weighs and recommends videos to its users.
Many analysts and experts feel that these changes are not enough to protect American users. Jake Denton is a research associate with the Heritage Foundation. "Average Americans are having their data collected and we have no idea what the Chinese will do with it," he warned. He believes "banning Tiktok is the only solution" as they will continue to monitor your keystrokes and harvest other data from users without their knowledge or consent.
Rebeccah Heinrichs is a Senior Fellow at the Hudson Institute where she specializes in US national defense. She said we "need to face reality." Continuing, she pointed out that data security isn't the only problem; that "the algorithms are toxic" and trying to figure out who is responsible for that decision and what their intentions are "is like pinning jello to a wall."
Calling the Chinese Communist Party "incredibly opaque and irresponsibly deceptive" she believes that the only solution is a complete ban on the app.
This echoes sentiments from Clare Morell, a former Justice Department employee, and current Policy Analyst at the Ethics & Public Policy Center. She believes these measures only "solve half the problem." Ultimately the problem rests with CCP ownership of the app, which they are reluctant to yield to an independent U.S. firm. Negotiations have stalled according to a report from the Wall Street Journal from early December 2022.
Copyright 2023, BrightPress.org