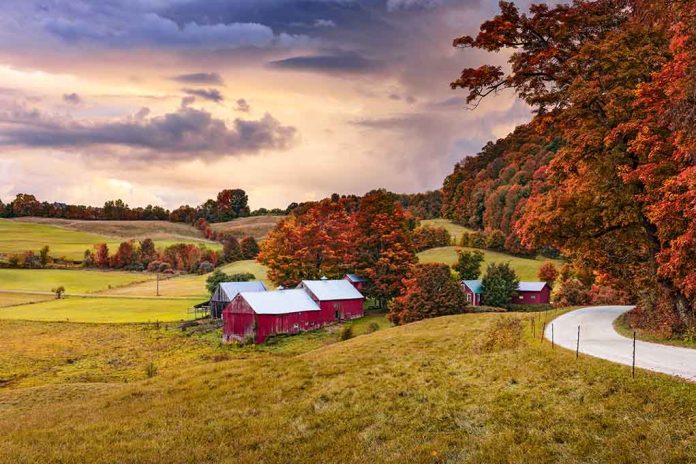 A New "Identity" Is Hitting Rural America – It's Spreading Fast
(BrightPress.org) – Over the last decade, researchers have tried to understand the difference between rural, suburban, and urban Americans. On Thursday, April 27, Newsweek talked with an expert who conducted a study about rural social identification. Post-doctoral student Kristin Lunz Trujillo published an article in a January issue of Political Behavior in which she identified anti-intellectualism as a growing part of the rural identity.
Lunz Trujillo defined anti-intellectualism as a distrust of intellectuals and experts.
Anti-Intellectualism has become an identity for some rural Americans: Study https://t.co/ggVf5V19nG

— Newsweek (@Newsweek) April 27, 2022
In an exclusive article with Newsweek, Lunz Trujillo said rural Americans are skeptical of experts and believe these individuals try to come from the outside to impose their ideas on them. The post-doctoral student said this worldview helps drive populism and rejects scientific consensus. Newsweek said her research helps explain why members of rural communities might not agree with climate change or public health messaging related to the COVID-19 pandemic.
Lunz Trujillo noted that rural residents are much more likely to embrace a hands-on experience. She said the best way to build trust with them is to be transparent with them and earn the trust of community leaders. The researcher also noted that one of the most significant issues for rural Americans during the pandemic was the ongoing contradictions and mixed scientific advice coming from politicians and the media.
Copyright 2022, BrightPress.org