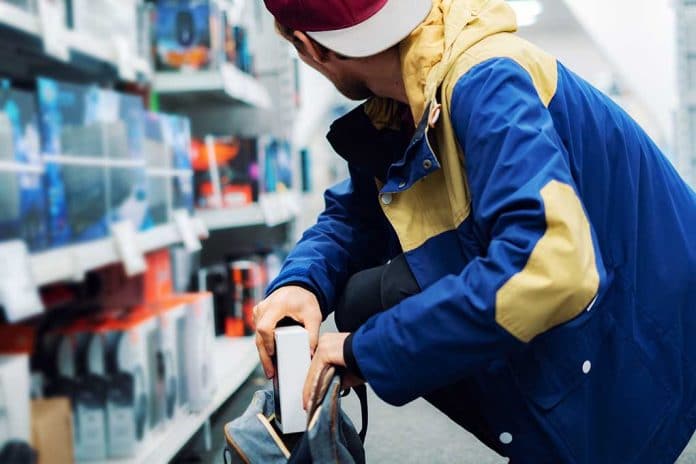 (BrightPress.org) – Rampant organized retail crime is growing out of control in San Francisco. Often, criminals walk right into the store and steal goods in front of store employees and customers without a second thought. The spike in crime occurred after the city slashed the police budget by $120 million in 2020. Making matters worse, a California law says that $950 of stolen goods or less is a now considered a non-violent misdemeanor.
'Organized retail crime': Walgreens closes 5 more stores in San Francisco https://t.co/CrBBq6q1Px

— WND News (@worldnetdaily) October 14, 2021
The problem is so bad that since 2019, Walgreens has closed ten stores. Now, it's closing another one in the heart of the city. The pharmacy chain said San Francisco stores saw a jump of five times the chain's average in retail theft in just the past few months. The company said the massive losses forced it to significantly increase security measures to ensure customer and employee safety. The problem is so bad that the chain can no longer afford the risk or cost to its business.
Unlike petty theft, organized retail crime is professional shoplifting. Criminals often walk into a store, load up bags of goods and walk out. They then sell mass quantities of stolen merchandise online. Law enforcement authorities say that criminals participating in the retail crime rings are also involved in other activities in the community including drugs, human trafficking and money laundering.
Copyright 2021, BrightPress.org