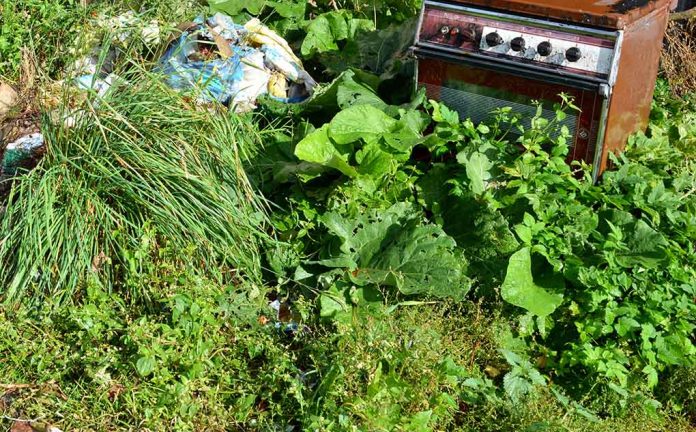 Top Democrat's BAN ORDER Could Ruin His Career
(BrightPress.org) – Liberals often say that the policies they enact should follow the science to solve environmental problems. That said, what happens when an agenda runs contrary to science? That's a question up for consideration in New York City right now.
On December 22, outgoing New York City Mayor Bill de Blasio (D) signed a bill that he said would phase out fossil fuels in new buildings. The result, he alleged, would be better air quality, improved public health, and a reduction in greenhouse gas emissions. Unfortunately for de Blasio, his rule could backfire and make things worse instead of better.
"The idea is that if the electric grid gets to 0 emissions in 20 years, you'll reap the benefits by switching over now. But there's a disconnect between that timeline and the claims about how fast you need to act."
— @jneeley78
https://t.co/7jVo8tq1G6 @aaronsibarium @FreeBeacon

— R Street Institute (@RSI) May 3, 2022
The city regulation cut natural gas lines in the construction of new buildings and homes in America's largest cold-weather city. Instead of natural gas, de Blasio's rule requires electric heat in all new buildings in the city. Experts say that the regulation won't decrease natural gas usage; instead, it could increase it, causing emissions to rise.
Physicist and energy expert Mark Mills told the Washington Free Beacon that it takes twice as much fossil fuel to power an electric stove rather than a natural gas one. Mills noted that whenever a power plant converts natural gas into electricity, it loses energy in the conversion process. In turn, he said, that results in the addition of more carbon monoxide to the atmosphere than allowing natural gas straight into a building for heating, cooking, etc.
Copyright 2022, BrightPress.org