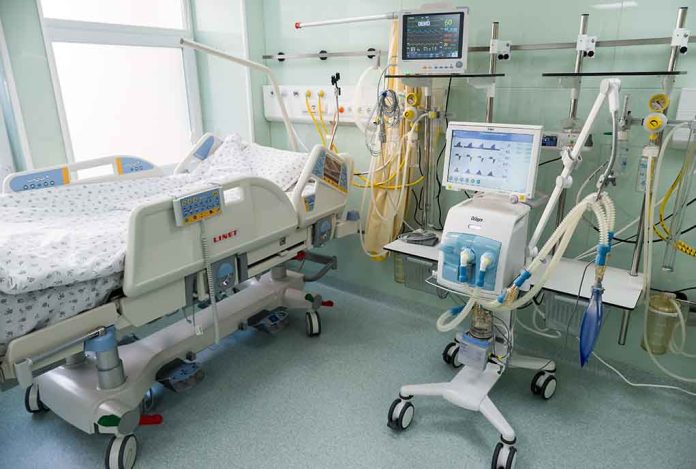 Supreme Court Miracle: Parents Take Life And Death Issue All The Way To The Top
(BrightPress.org) – In April, 12-year-old Archie Battersbee's mother, Hillie Dance, found him with a rope over his head. She thinks he might have been participating in an online challenge. Months later, she's fighting to save his life.
I had to decide to withdraw life support from a loved one and my sympathies are with all who care for #ArchieBattersbee and his family. I felt deeply conflicted, as someone responsible for care, and as someone who really didn't want to let go. Lets give them all some room.

— Richard Coles (@RevRichardColes) August 2, 2022
The young boy has been in a coma since the accident. While his mother prays he pulls through, medical professionals want to remove him from life support. They have testified in court that the brain injury Battersbee suffered was so severe that he won't ever recover.
On Wednesday, August 3, the Supreme Court in the UK ruled in the favor of physicians pushing to withdraw the boy's life support. Still, Dance is arguing that doctors in Turkey and Japan can help her son. She has filed a petition with the European Court of Human Rights to postpone the action while she considers moving her son to one of the two countries for medical care.
Experts say in most instances, parents and doctors agree on the best course of action for a seriously ill child dependent upon machines to them alive. However, sometimes, a court has to make a final decision. A similar case played out in 2019 in Texas. Trinity Lewis fought a hospital that wanted to remove her infant daughter, Tinslee Lewis, from life support. She won the fight, and her child is now living at home with her.
In the case of Battersbee, the hospital has agreed to wait for another court ruling before ending medical care.
Copyright 2022, BrightPress.org