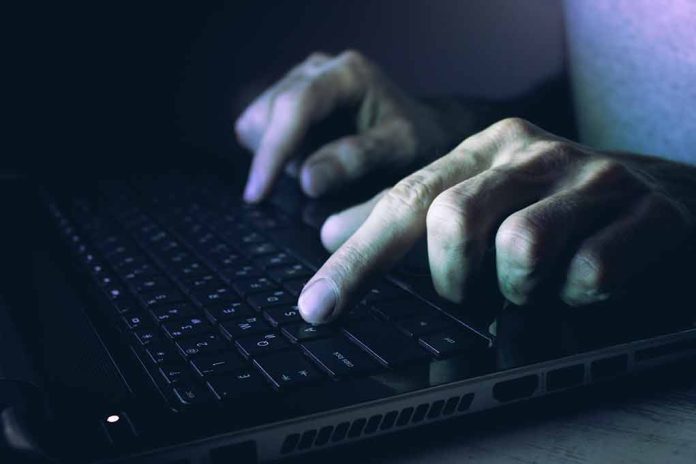 (BrightPress.org) – Two English police departments have accidentally published "personal identifying information" of over 1,000 victims, suspects, and witnesses due to a glitch in how they handled Freedom of Information (FOI) requests. The crimes in question include rapes, assaults, thefts, and domestic violence.
Suffolk and Norfolk police departments were responsible for mishandling the data that was published in response to a few of the FOIA requests from April 2021 to March 2022. In their official joint press release on the matter, the police state that the personally identifiable information was "hidden" from access, but that it wasn't supposed to be there at all. They also state that no one other than police personnel had accessed the data, according to their internal review. "Strenuous efforts" were how they described the attempt to discern if non-police personnel had accessed the data.
British authorities have attempted to contact the 1,230 individuals impacted by the release starting August 15th. Individuals with incredibly sensitive data released – like the details of how they were assaulted that they relayed to the police in confidence to help further their investigation – were contacted in person while others were contacted by phone or in writing. The police said they were continuing their review of the situation which will be ongoing into October, they are offering counseling and other resources to those who had their data leaked.
Suffolk Police Assistant Chief Constable Eamonn Bridger is leading the investigation and apologized to the public for both police departments.
The Information Commissioner's Office was also investigating the leak. They're a privacy advocate organization in the UK. They'd also been investigating a prior report from November 2022, according to a statement from ICO Assistant Commissioner Stephen Bonner. He also stressed the importance of having robust systems of protection in place to prevent improper disclosures like this one. He also stated that their investigation was in its early phases and it was too soon to speculate on what they might find.
This leak follows after police in Northern Ireland accidentally published the personal data of every one of their 10,000-member workforce just last week.
Copyright 2023, BrightPress.org