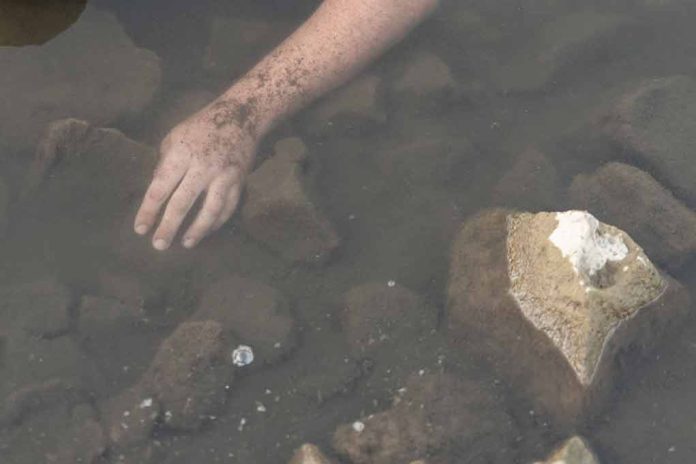 (BrightPress.org) – Two children are dead in the Bronx with questions looming large about how their short lives met a tragic end. Garrett Warren, 13, of Harlem, and Alfa Barrie, 11, went missing on the night of Friday, May 12th. They were last seen together on surveillance video in the arena of 145th Street and Lenox Avenue.
Police began to search the river after one of their friends reported that he witnessed the boys playing near the water. They found the first body of Garrett Warren on Thursday, May 18th, and the second was located on Saturday a few days later. 
Around 7 am on Saturday, the NYPD found the body of 11-year-old Alfa Barrie near 102nd Street and River Side Drive in the Hudson River after receiving a call about someone floating in the river. They were found in separate rivers on opposite sides of Manhattan suggesting they entered the water near the Bronx where the rivers split. 
Authorities are not commenting on whether or not they suspect foul play at this time, both boys will likely undergo autopsies to determine the cause of death which is still unknown in both cases. 
Their local Bronx community and their families are in shock and mourning after the discovery of their dead children. Garrett's mother was shattered when she heard they had found her son's body, crying openly in the street after receiving the news. Alfa's uncle and older brother explained that it was incredibly hard on the family and that young Alfa had wanted to be an engineer when he grew up. 
Alfa's uncle, Ahmadou Diallo, told reporters that "We still do not understand what happened," and that they were looking for "clarity and closure." He also noted that young Alfa was unable to swim. Alfa's older brother suggested that it was uncharacteristic behavior, to adventure near water or go missing, implying the potential for foul play. 
Regardless of what happened, it is a potent reminder for parents to carefully monitor their young children, as it only takes one tragedy to end their precious, fragile lives. 
Copyright 2023, BrightPress.org