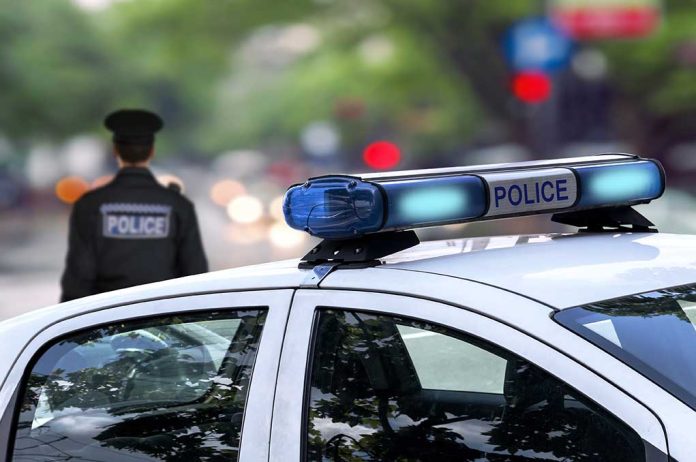 Home Improvement Heist: Police Dumbfounded By BIZARRE Theft
(BrightPress.org) – It's not uncommon for retailers to experience theft in their stores. Yet, few expect thieves to be so brazen that they walk in and, within moments, walk out with thousands of dollars in products without paying for them. Yet, that's precisely what happened in a Lowe's store in Denver, North Carolina.
Four people are accused of walking out of a Lowes in Denver last week with more than $7,000 worth of copper wire, according to the Lincoln County Sheriff's Office. https://t.co/GzHjOwuiKn

— WNCT (@wnct9) July 4, 2022
On Tuesday, June 28, three women and one man entered the home improvement store and headed straight for the electrical aisle. They proceeded to stuff as much copper as possible into two shopping carts.
Deputies said the thieves walked right through the self-checkout area and loaded the copper into a red Nissan Versa and a black SUV. A Lowe's loss prevention officer told investigators that the thieves used the red Nissan Versa in other thefts across the area. Investigators say it only took 6 minutes for them to steal $7,000 worth of copper.
According to the FBI, copper theft has been an ongoing issue for decades. In a 2008 report, the nation's leading law enforcement agency revealed robberies were occurring all over the country by individuals and organized crime groups. It stated the attraction of the crime was easy and fast profits. Still, the FBI didn't mention retail stores as ordinarily being a target of copper thefts.
Federal authorities noted that copper robberies largely occurred at vacant homes, construction sites, and around critical infrastructure where it was readily available and accessible. Agents are concerned that copper thieves harmed critical infrastructure and were often involved in selling drugs.
Copyright 2022, BrightPress.org