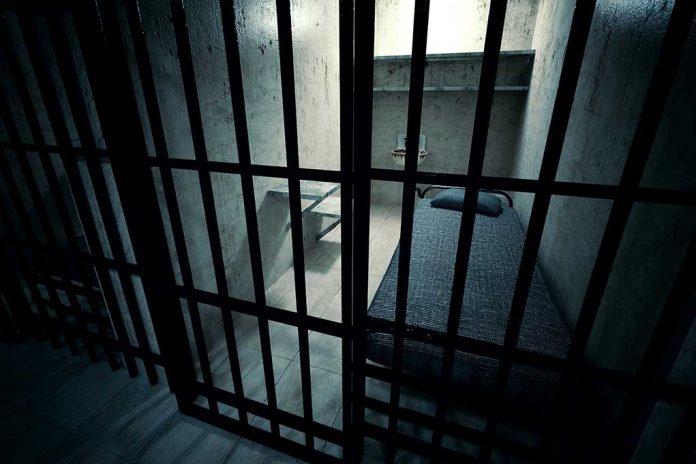 Prosecutors Ease Up On Crime – HUNDREDS Of Criminals Off The Hook
(BrightPress.org) – When the Founding Fathers ratified the US Constitution in 1787, they prioritized the idea of fairness. In 1785, Benjamin Franklin wrote, "That it is better 100 guilty Persons should escape than that one innocent Person should suffer." In New York City, prosecutors are asking a judge to throw out hundreds of convictions for low-level drug and traffic offenses.
According to prosecutors, 13 former police officers who were involved in apprehending the offenders were convicted of crimes related to their official duties. Several district attorneys said the arrests and testimony leading to the sentences might not be reliable because of the officers' criminal behavior.
This is a scandal —>

US to vacate 378 convictions going back decades because the cases relied on testimony from 20 cops later accused of perjury and misconduct.

The charges resulted in loss of public housing, barriers to employment, and deportation. https://t.co/6cnlKyFTku

— Jeff Stone (@jeffstone500) September 7, 2022
Brooklyn District Attorney Eric Gonzalez wants 378 criminal convictions overturned. Some date as far back as 1999. Across the Big Apple, prosecutors are reviewing guilty decisions that involved discredited police officers. If approved, it would be the largest mass dismissal of judgments in the country's history. In addition, the Bronx District Attorney vacated over 250 convictions because one officer lied about cases. The Queens District Attorney asked a judge to vacate the sentences of 15 individuals.
Gonzalez told the New York Times if they had known about the problems with the officers and their corruption scandals, prosecutors would have never brought the cases before a court. Advocacy groups hailed the move, saying the convictions unfairly cost people public housing and employment opportunities.
Copyright 2022, BrightPress.org