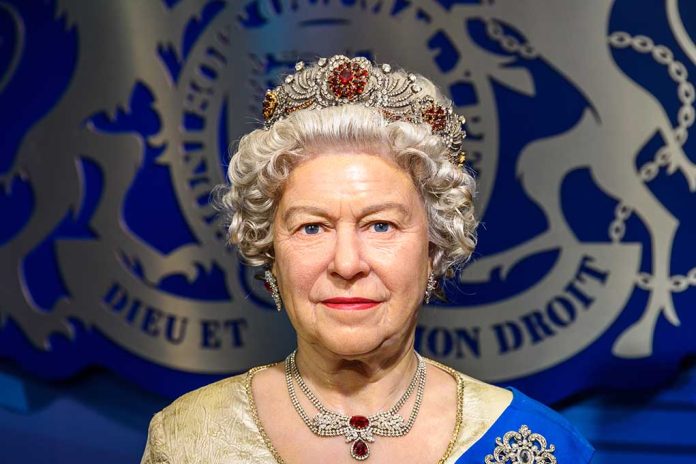 (BrightPress.org) – Queen Elizabeth has worn the United Kingdom's crown for nearly seven decades, making her the longest-reigning monarch in the nation's long history. In the wake of a year-long self-imposed quarantine at Windsor Castle, the Queen has been working overtime making public appearances and speeches. On Wednesday, October 20, Buckingham Palace stirred unease around the country when it announced the Queen wouldn't be traveling to Northern Ireland on her doctor's advice that she needed to rest.
Queen Elizabeth II has canceled a trip to Northern Ireland and will take a break in the coming days on medical advice, according to a statement from Buckingham Palace https://t.co/SgGmbx6SqZ

— Bloomberg Asia (@BloombergAsia) October 20, 2021
The palace didn't offer any details about the monarch's health, except the issue wasn't related to COVID-19. According to an official statement, the Queen "reluctantly" agreed to the medical advice and would take the next few days to rest. The palace intends to reschedule her trip to Northern Ireland. The last time Queen Elizabeth visited the UK territory was in 2016.
Since Prince Philip passed away in April, Queen Elizabeth shocked royal watchers who expected she would mourn longer after burying her husband of 73 years. She has maintained a vibrant schedule, including hosting world leaders at Cornwall, opening sessions of Parliaments in England and Wales and hosting business leaders at a reception in Windsor.
Observers say the Queen's advanced age is becoming more visible, although her mother lived to be 101. In recent weeks, photographers shot images of the monarch using a cane at a ceremony in Westminster Abbey. Buckingham Palace is planning to hold a 70-year commemoration of Queen Elizabeth's ascension to the throne in June 2022.
Copyright 2021, BrightPress.org