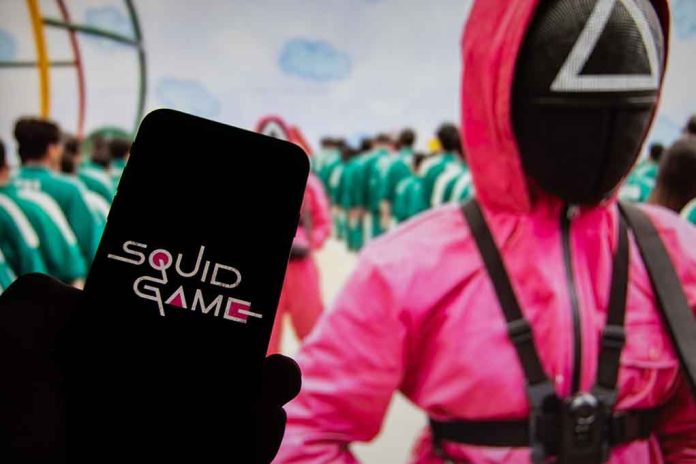 Real Life 'Squid Games' Has $4.56M Prize Up For Grabs — But There's a Catch
(BrightPress.org) – In September 2021, Netflix released "Squid Game," and it became the platform's most successful non-English-language show across the globe. Over 142 million households tuned in over the first week of the show's launch. The Korean thriller is a story about desperate people willing to play mysterious children's games in hopes contestants will win millions of dollars. There was only one catch. To win, one had to survive. Now Netflix real-life people will have a chance to play the game.
Do you want to play a game? Enter to join Squid Game: The Challenge at https://t.co/MaXfZnqmvb pic.twitter.com/6gYLXlplDC

— Netflix (@netflix) June 14, 2022
On Tuesday, June 14, Netflix announced that it was taking the dramatization and turning it into a reality show titled "Squid Game: The Challenge." The massive entertainment company is promoting the show as the largest reality competition ever made. Netflix said the reality show will feature 456 contestants who will work to win a massive $4.56 million — the most ever in a reality television show.
Netflix stated that while the 10-episode reality show is based on the original series, it has at least one distinguishing difference. There's just one difference, instead of dying when if they are eliminated, the only consequence will be lost prize money.
Netflix said casting is now open to English-speaking people over 21 years old. If you're interested in producers considering you as a candidate, you can register at SquidGameCasting.com.
Copyright 2022, BrightPress.org