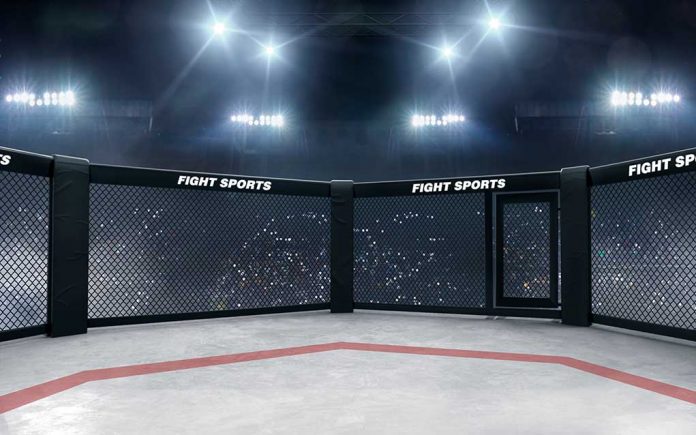 (BrightPress.org) – On Saturday, August 21, WWE is hosting its largest event of the year just outside of Las Vegas, NV. Wrestling's biggest stars will be in attendance and ready to put on a fantastic show for fans. Roman Reigns is WWE's biggest star, and he will defend his championship belt against legendary wrestler and movie star John Cena. Ahead of the main event, Reigns is guaranteeing a great show. He's also opening up about his famous wrestling cousin's DUI arrest.
WWE star Roman Reigns breaks silence on cousin Jimmy Uso's DUI arrest ahead of his SummerSlam title match with John Cena https://t.co/M32SO4GMsU

— Cengiz Adabag (@adabagcompany) August 18, 2021
In July, Florida police detained Jimmy Uso after he allegedly ran a red light and confessed to drinking multiple beers. The wrestler supposedly failed a sobriety test well above Florida's legal alcohol limit. Unfortunately, it was Uso's third arrest for DUI. Uso's first offense occurred in 2011. In December 2019, a jury found him not guilty.
Reigns reminded his fans and critics that Uso is human, just like everyone else, and unfortunately, mistakes are made. The champion added that experiences can make someone a better person. The important thing, he said, was to ensure that his cousin progresses and is always seeking to make wise decisions.
Reigns' comments come as critics pound the WWE for failing to take action against the wrestling star. To this point, officials are taking a no-comment and no-action stance regarding Uso's situation.
Copyright 2021, BrightPress.org