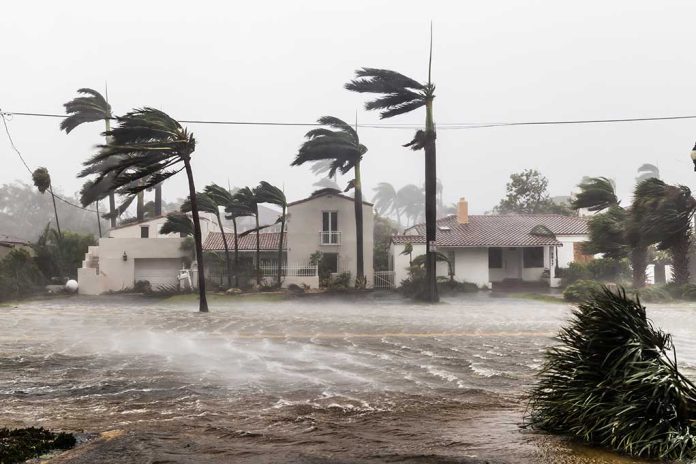 DeSantis and Biden Talk as Hurricane Hits Florida
(BrightPress.org) – President Joe Biden and Florida Governor Ron DeSantis (R) have little in common politically. Yet, the time for politics is over when it comes to an impending emergency that will likely wreak havoc on people under both men's watch. The two chief executives put their differences aside as Hurricane Ian bore down on Florida's west coast and forecasters predicted it would take a path across the state to the Atlantic, affecting both of the state's coastlines.
On September 27, President Biden called Governor DeSantis to discuss preparedness for the storm's aftermath. The call came after the governor mentioned in a press conference that the White House hadn't reached out directly. After the pair touched base, White House Press Secretary Karine Jean-Pierre said they vowed to continue cooperating for the good of those in need.
President Biden spoke this evening with Governor DeSantis of Florida to discuss the steps the Federal government is taking to help Florida prepare for Hurricane Ian. The President and the Governor committed to continued close coordination.

— Karine Jean-Pierre (@PressSec) September 27, 2022
DeSantis offered his appreciation for the administration's quick approval of a pre-land-fall emergency declaration that opened the doors to federal resources. The governor also recognized that he maintained a good relationship with FEMA. The agency already had teams on the ground when Ian made landfall.
The effects of a major hurricane often take days or weeks to comprehend fully. Fortunately for those who felt Ian's wrath, their government managed to function cohesively.
Copyright 2022, BrightPress.org