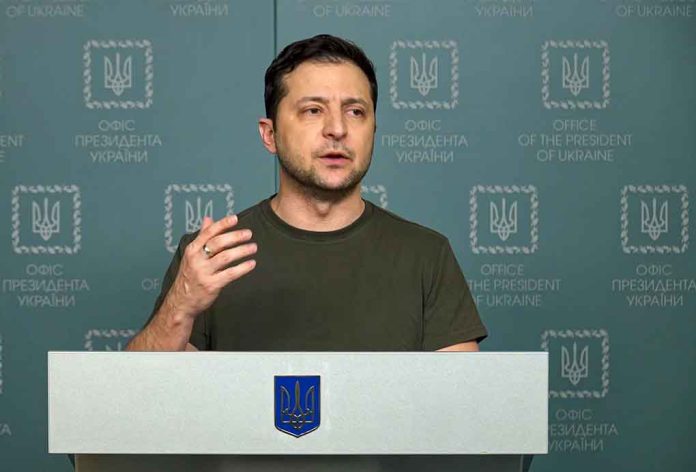 Secret Torture Chambers Found by Investigators
(BrightPress.org) – When Ukrainian troops entered the city of Snihurivka, they were greeted as liberators by the locals. The town was the last Russian stronghold in the Mykolaiv region, meaning a huge swath of Ukraine was once again free from the Kremlin's rule. It wouldn't take long, however, for celebration to turn to sorrow as soldiers discovered death, destruction, and dark secrets of the occupation.
⚡️In Snihurivka, Mykolaiv region, which was recently liberated, the Russian military set up torture chambers where they interrogated local residents, — the head of the city's military administration, Ivan Kukhta. pic.twitter.com/SaAWlFHVcJ

— FLASH (@Flash_news_ua) November 14, 2022
On November 13, Newsweek shared the findings of Ukrainian officials who say the Russians took everything they could get their hands on before they left and routinely tortured and murdered citizens during their stay. Reports of war crimes have plagued the invading military since the beginning of the war.
Head of the local military administration Ivan Kukhta said the opposition forces took whatever they could grab from the utility companies, private businesses, and personal property. They took cars and tractors, ripped boilers from basements, and more. Kukhta called it a "terrible mess."
The worst, however, came as the liberators discovered torture chambers, first in the local police station and then in nearby restaurants. Kukhta told stories of abuse, harassment, prisoner transports, and mass graves. While the city may be free from occupation, it will likely be some time before its residents see anything resembling normalcy.
Copyright 2022, BrightPress.org