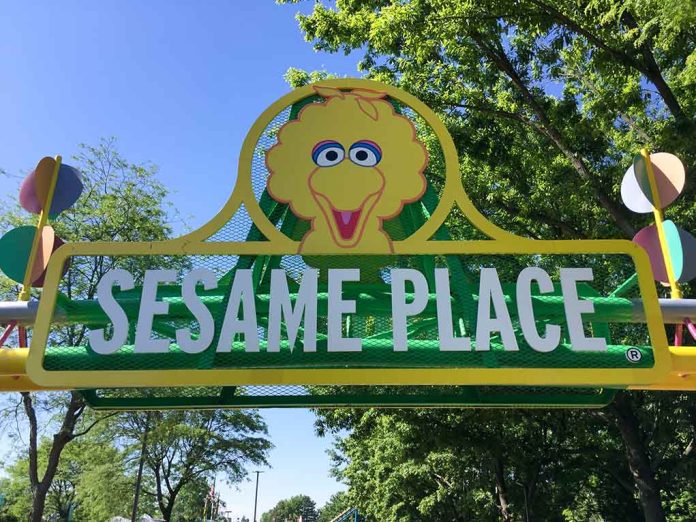 Beloved Children's Characters COMPROMISED After Heartbreaking Footage Comes Out
(BrightPress.org) – For generations, American children have treasured Sesame Street. Still, the children's show hasn't been without controversy over the years, as it hasn't shied away from divisive topics. Yet, what happened on Saturday, July 16, during a parade in Bucks County, Pennsylvania, at a theme park has many outraged.
It was reported that the character Rosita was giving high-fives to white children along the parade route at Sesame Street Philadelphia. However, when the character made its way toward two excited young black girls awaiting hugs, the person inside the costume appeared to wave them off and refused to interact with them.
The mother of the two girls posted the video of the incident on Instagram and it went viral. Many expressed outrage, and others said they had similar experiences. The theme park soon issued a public apology, saying wasn't the character's intention to dismiss the girls. The statement emphasized that it invited the girls back for a personal meet-and-greet, but the mother said she would never set foot in the park again.
Sesame Street Place issued a second apology. In a statement to WHYY, the company said the park will do better and train employees to ensure all guests receive an "inclusive, equitable, and entertaining experience." Again, the company expressed remorse to the family for the experience. It noted that for 40 years, Sesame Street has worked to show values of "respect, inclusion, and belonging." Officials affirmed they are committed to those principles.
Copyright 2022, BrightPress.org