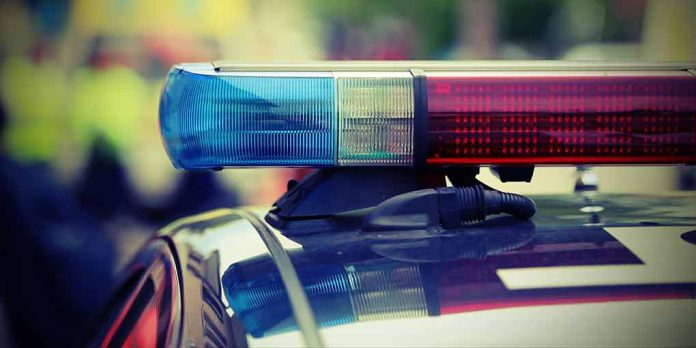 (BrightPress.org) – A traffic stop on July 4th led to the rescue of a 16-year-old girl who had been picked up by a 40-year-old man she met online. The girl was discovered in the vehicle just hours after her family had reported her missing.
It was just after midnight when police pulled over a white Audi with Florida plates and, after brief interactions with the driver, suspected something was wrong. Alejandro Hernandez Vazquez was pulled over in Nash County, North Carolina, and police quickly suspected criminal activity from his demeanor.
After permitting them to search his car, police found marijuana vape pens and other marijuana accessories along with the missing teen. They recognized her from a bulletin that had been put out just hours before. Police were able to transport the girl to a temporary holding facility for minors until her parents could pick her up.
Nash County Sheriff Keith Stone issued a chilling warning to parents on the matter: monitor your kids' online activity. Speaking with WRAL, he said that teenagers are vulnerable to predators whom they meet online, and that can lead to abductions like this one.
Grooming is the process of preparing a youngster to be abused or to participate in illegal activity, and it is critical parents restrict and monitor children's online activity to avoid having their child fall victim like this young girl. Thankfully police were able to rescue her before anything serious happened, but many other youngsters aren't so lucky.
Police also pointed out the utility of routine traffic stops in detecting more serious criminal activity. They said several arrests result from routine traffic stops; typically, someone may have an open warrant out for their arrest or be engaged in criminality during the stop, as Vazquez was in this instance.
While some claim traffic stops are discriminatory and unfairly target certain minorities, police champion the practice as a major way they can stop criminals and arrest fugitives.
Vazquez will face marijuana charges, as well as contributing to the delinquency of a minor.
Copyright 2023, BrightPress.org