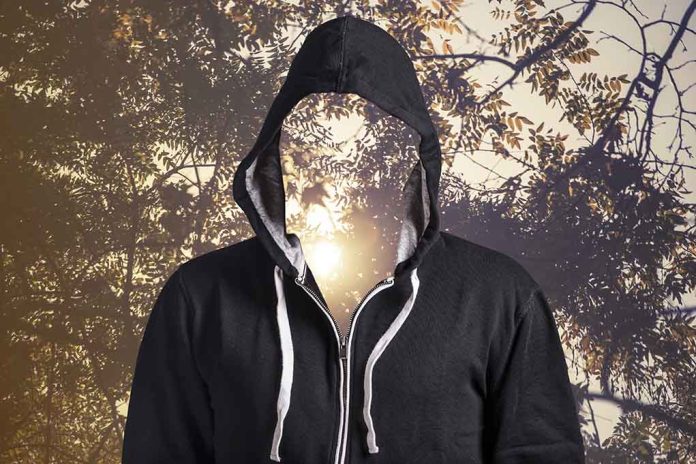 Olympic Team Members VANISH – They've Gone Missing!
(BrightPress.org) – On Sunday, June 12, over 5,000 athletes and coaches from across the United States and the Caribbean will compete in the Special Olympics in Orlando, Florida. The event is highly celebrated and memorable for the athletes who prove that a disability doesn't need to get in the way of a rewarding life.
Among the teams present was a delegation from Haiti. In recent years, the small country was rocked by the assassination of its president, high rates of crime, and allegations of corruption. On Monday, June 6, Osceola County Sheriff's Deputies said six members of Haiti's Special Olympic soccer team went missing around 2:30 pm. The Sheriff's office said the team members turned their room keys in but didn't take their luggage or personal items with them.
Six athletes participating in the 2022 Special Olympics USA Games as part of the Haitian soccer team in Central Florida are missing, according to the Osceola County Sheriff's Office. https://t.co/rDQJMfo659

— WEAR ABC 3 (@weartv) June 7, 2022
A Special Olympics spokesperson said that five of the missing men are not athletes, but one does have an intellectual disability. Additionally, they said authorities don't have a reason to believe their lives or health are at risk. The Sheriff's department posted on Facebook that they were communicating with Walt Disney World, Special Olympics, and local and federal law enforcement officials. Additionally, officials said they don't suspect foul play and believe it's an isolated event.
Stay tuned for further updates on this case.
Copyright 2022, BrightPress.org