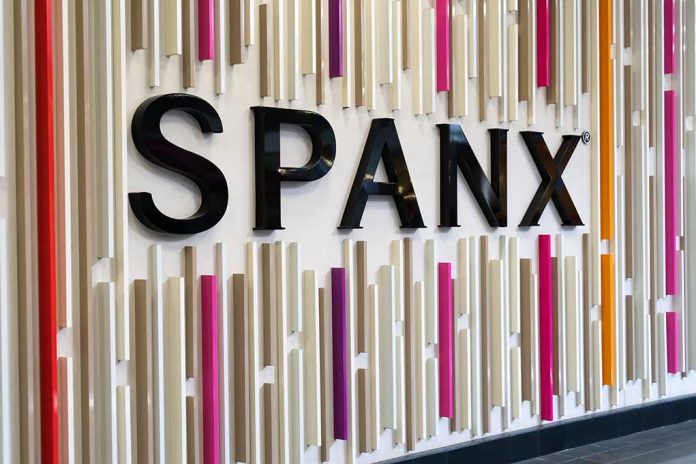 (BrightPress.org) – A great company is only as good as its workers. They are the people who turn big ideas into reality as they make products and serve customers. In the early 2000s, Spanx founder, Sara Blakely, sold fax machines to make a living and pay for her health insurance. Twenty years later, she's the youngest self-made female billionaire.
Spanx was so successful that global investment firm Blackstone bought an estimated $1.2 billion into the company to become the majority stakeholder. As a result, Blakely did something few business owners do. She went over the top to praise her employees.
The CEO of Spanx says each employee will get $10,000 and two first-class plane tickets to anywhere in the world.

The announcement came during a celebration of the company's sale to Blackstone.https://t.co/3qD51LzRM7

— NPR (@NPR) October 27, 2021
Instead of giving a few days off or a small token of her appreciation, Blakely purchased two first-class airline tickets for every employee in the company. The workers could go anywhere in the world they wanted, and that wasn't all. The Spanx founder said the tickets weren't any good if people couldn't enjoy themselves, so, she also gave each employee $10,000 on top of the free first-class tickets to use any way they liked on their vacations.
Blakely reminisced and thanked employees for helping her achieve her dreams. Nearly 50% of all entrepreneurs are women, yet the CEO said only 2.3% of them receive venture capital. She added that people laughed at her when she said her vision would one day become a $20 million company. She thanked all the women who came before her and all those who hadn't had chances at similar opportunities.
Copyright 2021, BrightPress.org