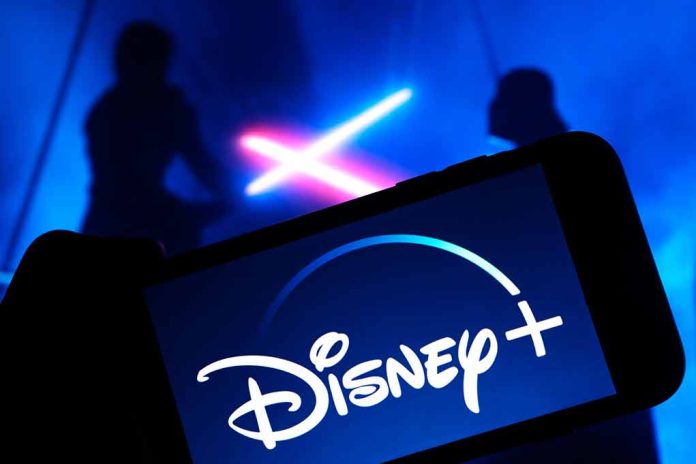 (BrightPress.org) – Star Wars has cast a transgender actor for a major role in its upcoming series, The Acolyte. British trans woman Abigail Thorn grew to prominence on YouTube, where she announced she was transgender in 2021 on her channel called "Philosophy Tube." Thorn gave lectures on philosophy and morality, as well as social and political issues.
The Disney project has also cast actress Amanda Steinberg as the lead; she identifies as "non-binary." The new series occurs before the events in the Star Wars films during a period called the High Republic era.
Thorn has also argued for a massive reorganization of societal norms to advance her idea of "trans equality." What Thorn and other activists seem to be arguing for are special privileges for transgender individuals, including the right to use locker rooms or bathroom facilities that do not align with their biological status.
Disney has been increasingly promoting transgender and non-binary performers and characters in its content over the last few years. They cast non-binary actress Zoe Terakes in a supporting role for its Marvel series Ironheart last year a few days after casting RuPaul's Drag Race alum Shea Coulé. They also hired transgender woman Talisa Garcia for Willow, a series based on the 1988 film of the same name. The series was canceled after only one season.
Disney also added a non-binary character in the recent Pixar animated film Elemental. The film flopped, coming up short of its expectations in terms of box office sales both domestically in the US and overseas. They've also pushed "gender fluidity" on Loki, revealing the title character doesn't particularly identify with being a male or female.
Audiences have largely rejected gender proselytizing, which confuses children and encourages them to experiment with the practice. Companies that have pushed this ideology have begun to suffer financial damage, which suggests there must be some other motivation to push the ideology that isn't pure profit.
Copyright 2023, BrightPress.org