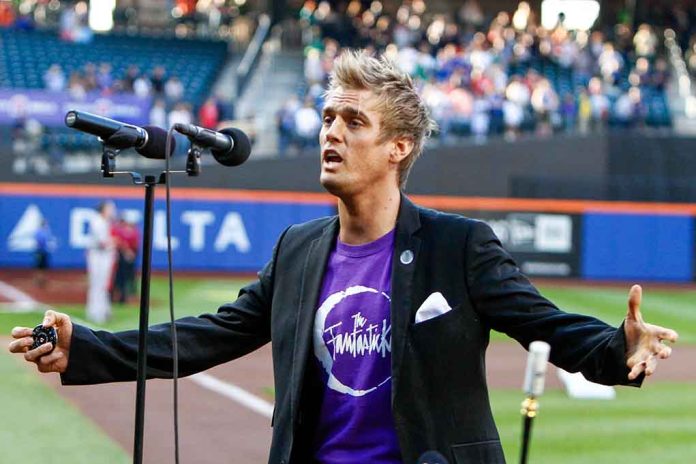 Pop Star's Death Has People Questioning Industry
(BrightPress.org) – Aaron Carter sold a million albums before he was 10 years old. As a teen heartthrob and the younger brother of one of the Backstreet Boys, Carter enjoyed fame and fortune that ultimately ended in tragedy. His untimely death at just 34 closed the book on an adult life full of drug use, legal troubles, mental health issues, and stories of abuse that have many looking at the entertainment industry and its effect on young stars.
On November 5, Carter died in his bathtub. His housekeeper found him unresponsive and called 911, sparking hours of chaos in his Lancaster, California, neighborhood. Since his death, details of how he lived have become a popular topic. Newsweek ran a piece about the singer's openness about his addiction to prescription medicine and how his sister's overdose gave him a reason to turn things around.
Famous by 9 and burned out by 20, the preteen heartthrob had a painful childhood and a fraught adulthood. It feels like he barely had a chance. https://t.co/J8lskuC11h

— BuzzFeed Canada (@BuzzFeedCanada) November 8, 2022
Buzzfeed News covered Carter's "Tragic Legacy," which included years under the management of the infamous Lou Pearlman and a life full of not just one child star's drama but two. His brother, Nick Carter, had many rough years of his own. According to the article, outside observers could qualify the entire Carter family as a train wreck, with the younger star often taking the brunt of the alleged abuse.
The list of child stars whose lives ended in tragedy just got one name longer. Unfortunately, much of his story is all too common in the industry.
Copyright 2022, BrightPress.org