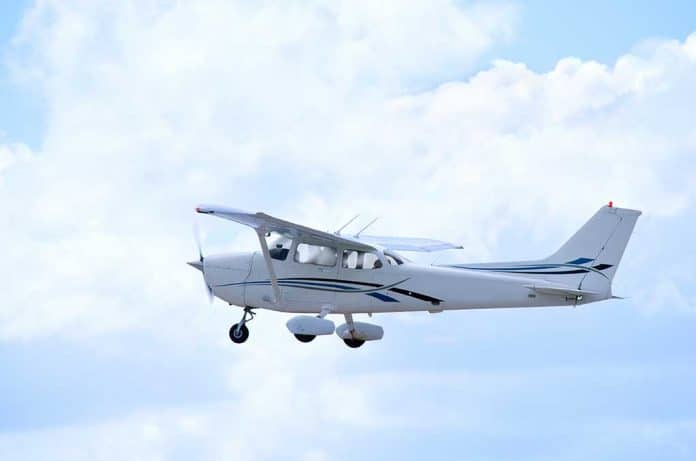 (BrightPress.org) – Flying solo around the world can be a serious challenge, but it's not deterring 19-year-old Zara Rutherford. The Belgian-British teen is in the process of setting a world record as the youngest woman to achieve the massive undertaking. With the support of her parents, who are also pilots, she took off from Brussels, Belgium, and is currently in the United States.
✈️ Teen pilot aims to be youngest woman to fly solo around the world https://t.co/UrZU1lVNWy

— Bloomberg Quicktake (@Quicktake) July 27, 2021
In 2017, then 30-year-old Shaesta Waiz set the solo flight record for the youngest woman to fly around the world. The two pilots connected on LinkedIn before Rutherford's expedition. The young pilot asked Waiz if she was okay with the record-breaking flight. Waiz enthusiastically endorsed the teen's venture.
Rutherford flies approximately five hours nearly every day. During lonely moments, the young pilot listens to podcasts to help pass the time. She said she saw her first whale along the journey, and she's witnessed iconic scenery as well.
For Guinness World Records to recognize the achievement, Rutherford must fly to points directly opposite from one another across the world. Her record-breaking flight will take her over the equator in Columbia and just above it in Indonesia.
If all goes according to plan, Rutherford will complete her trip on November 3.
Copyright 2021, BrightPress.org