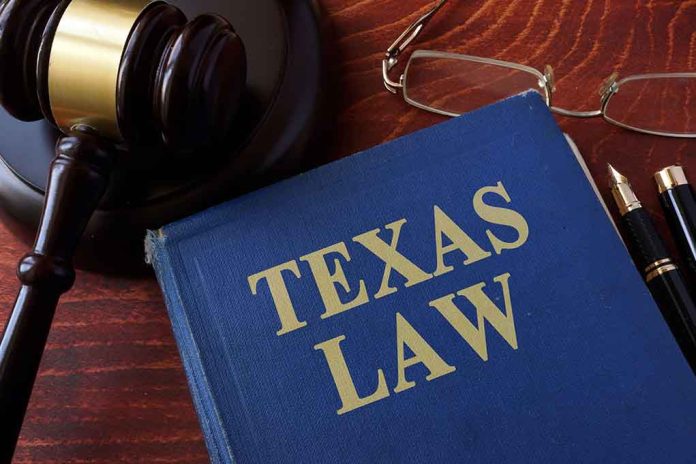 (BrightPress.org) – Texas is stepping up its efforts to combat the smuggling and distribution of fentanyl across the southern border with the passage of a new bill entitled "Combatting Fentanyl." The new legislation has been passed through the state Senate and will be advanced to the House. If signed into law by the governor, it will enable prosecutors to charge dealers with murder.
The bill will change drug overdose deaths to poisoning deaths, allowing prosecutors to go after individuals who peddle the deadly opioid.
State Senator Joan Huffman is a Republican who represents the Houston metropolitan area and is the bill's chief sponsor. While introducing the bill on Wednesday, March 15th, she pointed out that the drug is lethal even in small amounts and is responsible for deaths on a daily basis. Her introduction of the bill is an attempt at a comprehensive approach toward combatting the problem.
Governor Greg Abbott tweeted out his endorsement with a post that summarized the point of the bill, "If you kill Texans with fentanyl, you get charged with murder." Combatting fentanyl deaths was one of the governor's priorities for the legislature this session; he also wants to see stronger border security.
The bill also increases the penalties for processing or distribution of the drug to a third-degree felony. It also makes anyone responsible for making or delivering the drug to someone who dies thereafter guilty of a second-degree felony.
Drug Enforcement Administration (DEA) officials have suggested that very small amounts (2mg) are lethal doses. The amount is so small that it could sit on the tip of a pencil. The pills sold by dealers tend to contain 0.02-5.1mg, suggesting that many of those are lethal if the person using them doesn't have an incredibly high opioid tolerance. The DEA captured over 8 million pills of the drug in 2023 alone.
The DEA further claimed that roughly 300 people die on average from being poisoned by the drug.
Texas won't stop there. Governor Abbott wants to see more penalties for smuggling migrants, drugs, and other border-related criminal activity in his state.
Copyright 2023, BrightPress.org