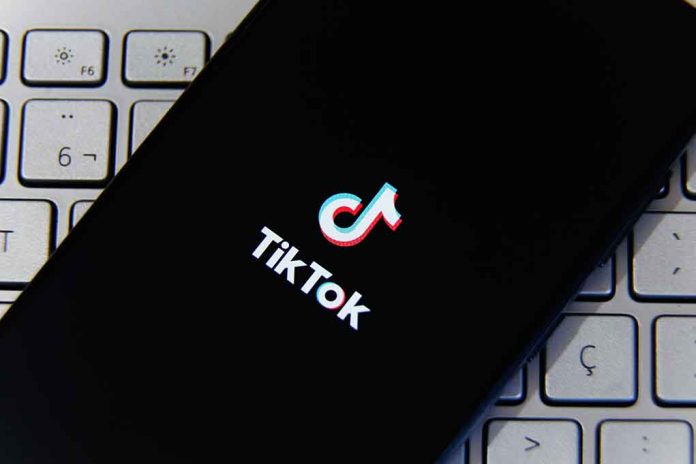 (BrightPress.org) — Tiktok, the China-based social media video-sharing app has been the center of controversy over the last few years with complaints that the company is engaged in malicious social programming of America's youth as well as using the app to spy on its users. The code for the application is proprietary, and as such, no one can be completely certain what the app is or isn't doing.
This has left a number of local and federal authorities to push for a ban, and that push has been having results as 2023 begins. State officials in Ohio are the latest to be banned from using WeChat, Tiktok, and other Chinese-owned apps on state-issued devices. The concern is that sensitive information could be gleamed and shared with the Chinese Communist Party.
There have been similar initiatives across the U.S., mostly in Republican-controlled states. Congress has similarly banned Tiktok from government-issued devices.
Some in the Biden administration have pushed to have Tiktok's U.S. operations sold to a U.S. company to prevent spying or other malfeasance via the app. The Trump administration failed to bring Tiktok under U.S. control during his administration.
Over two years of negotiations between ByteDance (the Chinese corporation that owns Tiktok) and the Committee on Foreign Investment in the U.S. (CFIUS) have not yet resulted in a permanent solution causing other initiatives to pass in the interim.
The CFIUS is a subsidiary of the Treasury Department and will ultimately make recommendations on action to the President who has the authority to force a sale of the U.S. operations, though fears of a legal challenge in court have so far prevented that kind of action.
Tiktok has claimed they would never share user data with the CCP, pointing out they had fired employees who had improperly accessed personal data.
Copyright 2023, BrightPress.org