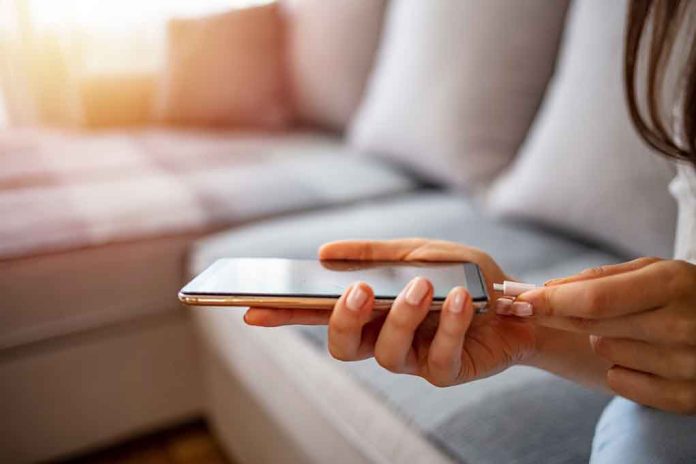 Mass RECALL Discovery – The Company Secretly Knew!
(BrightPress.org) – Despite high gas prices across the country, many motorhome drivers are hitting the open road this summer to experience the many wonders that America has to offer. Yet, if you own an RV, you might want to check your tires first if they were made by Goodyear. In 2017, the National Highway Traffic Safety Administration launched an investigation into Goodyear tire model G159 in the 275/70R22.5 size made for the vehicles.
📢 Consumer Alert: Goodyear Issues Recall for Select Tires Used on RVs. More: https://t.co/yn29fSrhMX

— nhtsagov (@NHTSAgov) June 7, 2022
In February, the federal agency concluded that Goodyear was fully aware of a defect on tires the company manufactured from 1996 to 2003. The company did not issue a recall. In March, Goodyear told the NHTSA that there was no evidence of a tire defect.
In addition, company officials said the tires were likely no longer on the market due to their age and argued it was the responsibility of the RV manufacturer to recall the tires they chose for their motorhomes. Regardless, the NHTSA said the Goodyear tires had severe flaws that led to the loss of vehicle control, potential injuries, and even death.
Goodyear eventually began recalling the tires, but they may still be on the market or in active use on vehicles. The company maintains the cause of tread separations was motor home owners not properly inflating tires or overloading them with too much weight.
Copyright 2022, BrightPress.org